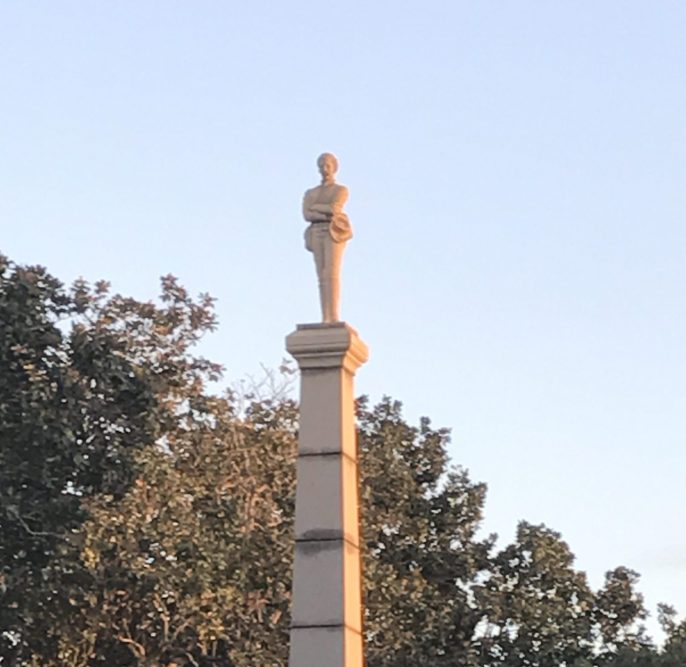 Pensacola Mayor Ashton Hayward has no plan for removal of 'Our Confederate Dead.'
Statement issued by mayor's office:
"Since my remarks Wednesday morning about the monument in Lee Square, stories have circulated that plans are being developed to remove the monument from the square. I want to reassure everyone that that is not the case.
While I stated that if the decision to move the monument was up to me, I would have it moved, I also said that there is a process that has to be followed.
Simply put, this is not a decision that is mine to make unilaterally, and it is not one that I would want to make unilaterally. While my opinion has not changed – the monument should be moved or put in its proper context – I am not advocating for unilateral action.
There is an existing City Council policy that addresses the preservation of historical resources and it would be wise to follow it. In that policy, the City Council declared its intent to protect the historical resources of the City to the maximum extent possible, to enable the citizens to participate, to the maximum extent possible, in any decision to move a historical resource located on city property, and to take no final action for a minimum of 30 days after an item is introduced to Council. I see no reason to deviate from the policy and every reason to adhere to it."