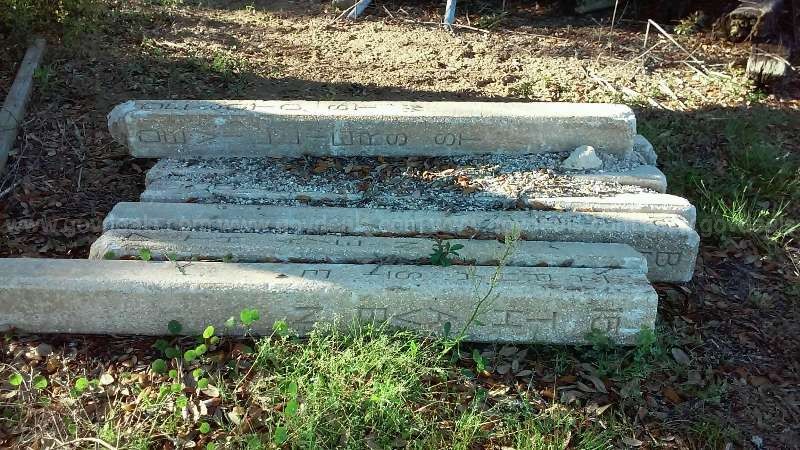 Pensacola Mayor Ashton Hayward has put up for auction 30 historic street markers. They are to be sold "AS-IS" on the website GovDeals.com. Their condition is described as "20 in good condition and 10 cracked or broken."
Bidders can inspect the property prior to bidding. Bidders must adhere to the inspection dates and times indicated in the item description. George Maiberger, Purchasing Managerr, is the contact – (850) 435-1835 office,fax 850-435-1733 or e-mail: gmaiberger@ci.pensacola.fl.us – to schedule an inspection.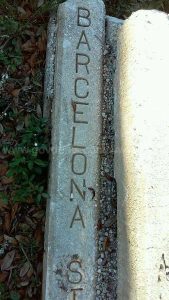 Auction Ends: 11/24/16 11:59 PM ET
Starting Bid: $10
Bid Increment: $1
Minimum Bid: $10
Check it out and maybe place a bid to own a piece of Pensacola history – here.