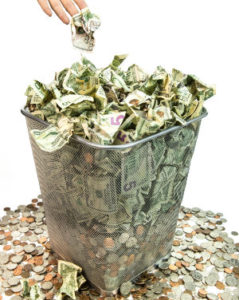 The Northwest Florida Daily News listed yesterday some members of the 35-person delegation headed to Germany in hopes of landing companies in the supply chain for the Airbus assembly plant being built in Mobile, Ala.
The Greater Pensacola Chamber has one delegate–Scott Luth, VP for Economic Development; Escambia County–Commissioner Gene Valentino.
The city of Pensacola has sent Mayor Ashton Hayward, Airport Director Greg Donovan and Communications Director Tamara Fountain.
When the press isn't good, the best strategy is apparently to head out of town…sort like Nixon heading to China in the 70's.
Really this is bigger than that quip. This shows the dysfunction in how Escambia County handles economic development–three different bodies spending money for the same purpose. Who is in charge of economic development here?