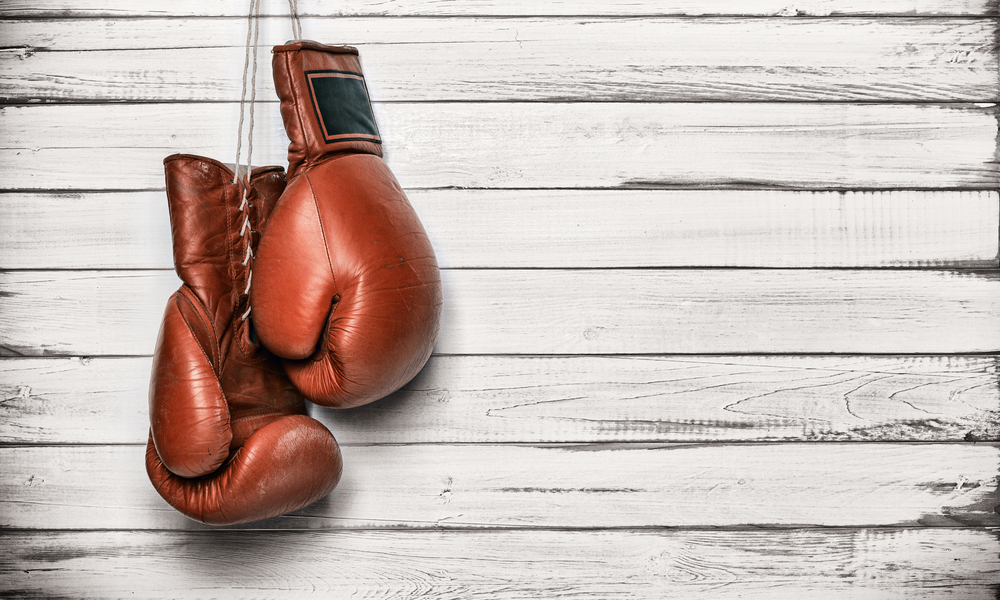 Earlier this month, the Community Redevelopment Agency hired attorney Doug Sale of the Panama City-based law firm Harrison, Sale & McCloy to defend and advise the CRA apart from the Hayward administration in a lawsuit concerning the location of the Gulf Coast Marine Fisheries Hatchery and Enhancement Center at Bruce Beach.
Inweekly has learned that Sale has scheduled individual private meetings with each CRA member for Wednesday, Nov. 29.
Mayor Hayward has hired Tom Cloud of the GrayRobinson law firm to represent his administration, and apparently Cloud will also sit in on the meeting.
The "divide and conquer" has been a strategy the mayor's office has often used with the Pensacola City Council, who also serves as the CRA. He and City Administrator Eric Olson rarely allow council members to ask questions of staff and department heads in public meetings. They prefer private meetings where council members can be given different information without any way of verifying that all members are being told the same story.
The meeting with Sale should be a "shade meeting" during which all CRA members hear the same information and each other's questions. The meeting can be closed, but a court reporter is present to record the meeting. Those records become public after the lawsuit is settled.
The Escambia Board of County Commissioners has held several "shade meetings" this year to discuss litigation.