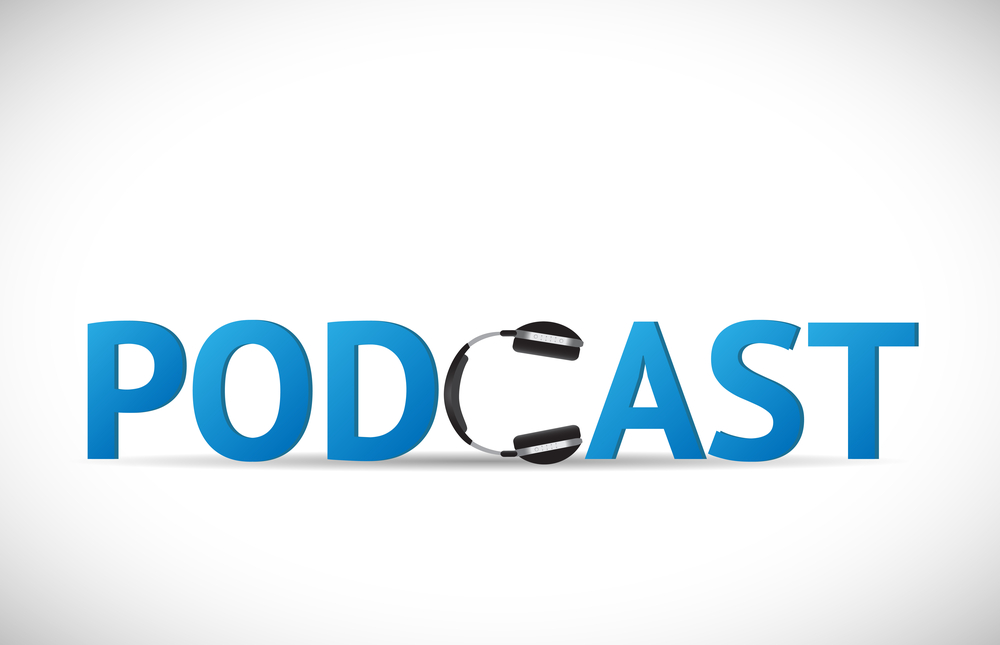 Brian Frazier was my guest on News Talk 1370 WCOA's "Pensacola Speaks" earlier this week. He is the lone Republican in the race to replace Congressman Jeff Miller…for now.
Who is Brian Frazier?
I'm a retired navy captain. I spent 25 years on active duty. My father is also a retired navy captain, so I grew up in the navy, living all over the world, dragged my family all over the world answering the call of the nation. We've been at war pretty much since my first tour when we invaded Iraq the first time. I've been deployed for almost every conflict since then. Now, I'm a veteran along with my father, so I understand the families, the service members and the veterans.
Why is he running?
One of the reasons I'm running is I spent the last four and a half years up in the D.C. area working in offices, agencies and with the departments and, specifically, a lot of time working on anti-terrorism things, including the Guantanamo Bay issues… I have a master's in business administration and a master's in national resource strategy, so I think those will help me as well as I try to make a difference up in Washington.