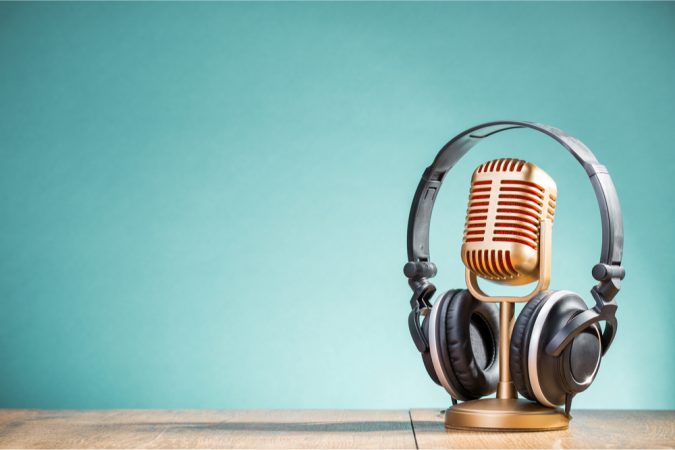 On Monday, I interviewed former Pensacola City Council President Jewel Cannada Wynn is running to be Pensacola's next mayor. Listen to podcast.
This morning on NewsTalk 1370 WCOA's "Real News with Rick Outzen," I will have the two other candidates that have pre-filed, Timothy Floyd Horton and James Hilburn, the first radio interview for each.
The worst kept Pensacola secret is D.C. Reeves will file in September. Reeves will also be on the show.
Other guests include:
Escambia County Public Safety Director Eric Gilmore
Ascension Sacred Heart Hospital President Dawn Rudolph
Parent University Founder Michael O'Neal
We start at 7 a.m. We're changing local radio!