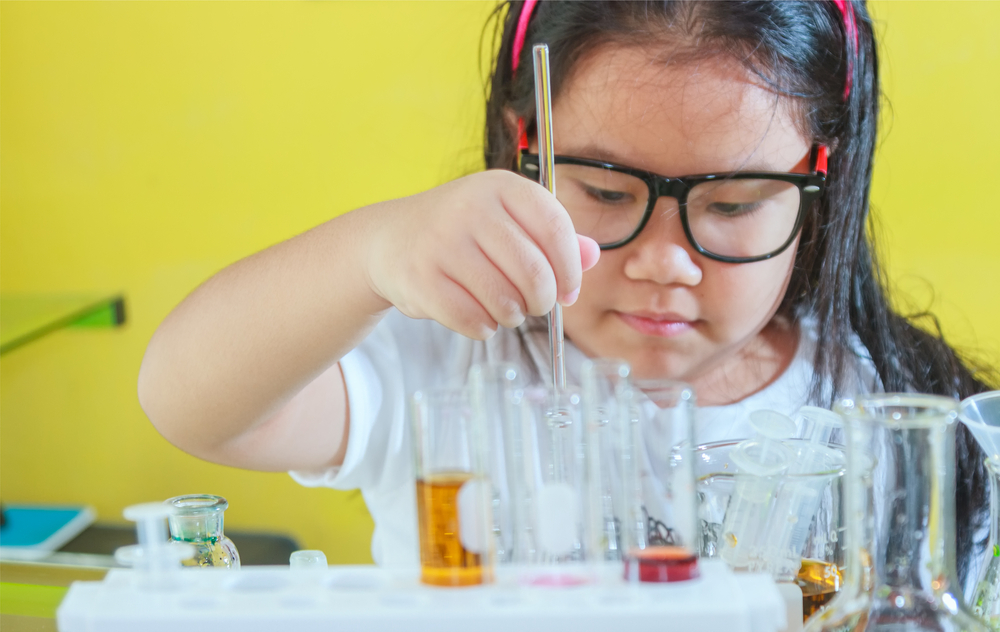 The Olympics are celebration of strength, endurance, and… science. Next week, August 1-7, the MESS Hall explores the science of sports. Test your reaction time and get a workout with just a clothespin. Build gymnasts that tumble and flip on the high bar. Investigate how spin affects balls and bodies.
Visit anytime Monday-Saturday 10 a.m. – 5 p.m. or Sunday 1 p.m. – 5 p.m. to explore these and other mess kits or try our many exhibits.
Tuesday, August 2, 2 p.m. Physics of Frisbee. Explore the how frisbees stay aloft with members of the UWF Ultimate Frisbee Club.
Thursday, August 4, 2 p.m. Trophy Towers. Nevermind gold medals–build the tallest trophy you can that supports a ball.
For more information visit www.pensacolamesshall.org or call 1-877-YES-MESS.