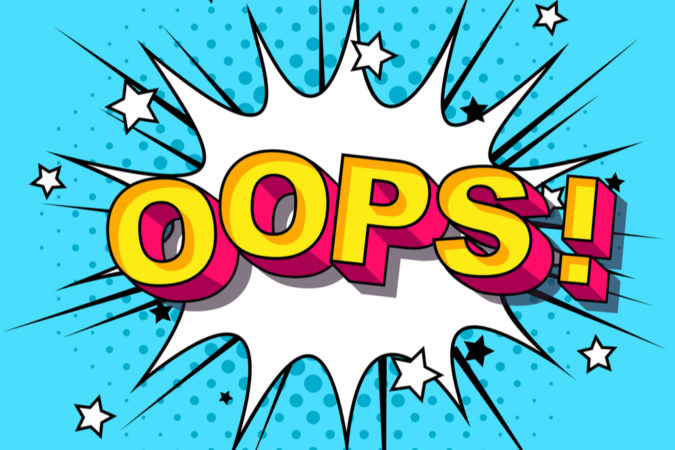 Polls are showing that State Rep. Mike Hill is having trouble holding his District 1 seat as he faces newcomer Michelle Salzman in the GOP primary on August 18.
Desperate candidates go negative, which is what a political action committee – Protect Conservative Values — supporting Hill has done, and Salzman has filed an ethics complaint against the PAC – Elections Complaint.
In a flyer sent to voters, the PAC states: "Mike Hill's opponent and her liberal allies want to defund the police – 'Yes, I do agree we need to defund our police department' – Opponent of Mike Hill [July 10, 2020].
"It is an outright lie and an ethics violation," Salzman told Inweekly."I was and may still be in the lead in this race, and it was certainly a move to try and push me back."
She added, "I have been endorsed by the Florida Police Benevolent Association, The Florida Firefighters, The Florida Medical Association and have an "A" rating with the NRA. This platform I am running on is the backbone of my conservative beliefs and it has just been completely slandered."
The last time Mike Hill's campaign got caught with in a lie was the NRA called him out.