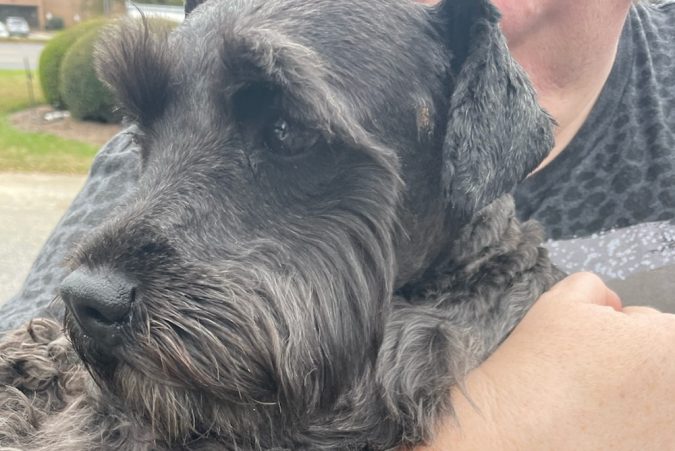 We received a phone call from a lady living in Bainbridge, Ga. She was in distress because someone had taken her loved pet from her veterinarian. All the vet's staff could tell her was the woman picking up the dog said she was from Pensacola.
Ms. Anderson knows this is a long shot but she asked if we would get out the information.
If you seen this dog, please email her at starlar27@gmail.com.