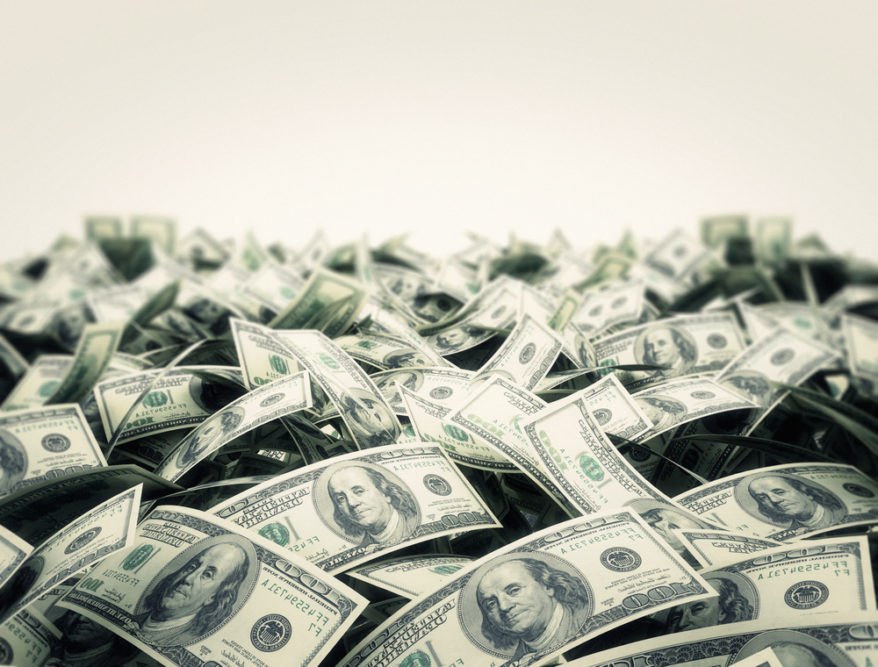 While incoming Florida Speaker of the House, Richard Corcoran, wants to move the state away from giving corporations millions to create jobs, Alabama has no problem writing checks.
Walmart is planning to build a super regional import distribution center in Mobile County. The center's approximate size would be 2.9 million sq. ft. on a 400-acre area of land and will be Walmart's sixth super regional facility in the United States and the fourth largest. Walmart will create 500 jobs with an average annual salary of $36,000.
What did it take to lure one of the most profits companies in the country to south Alabama? $11.6 million, plus waivers on various fees.
Mobile County: $2.3 million
City of Mobile: $2.3 million
State of Alabama: $7 million