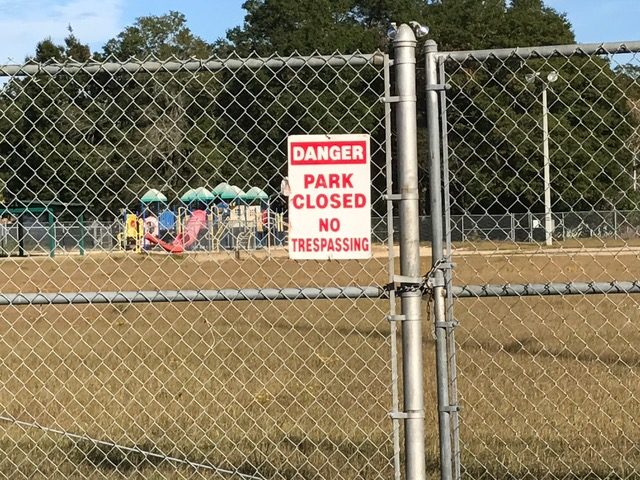 At the end of the Pensacola City Council's Agenda Review, Councilwoman Jewel Cannada-Wynn pulled her recommendation that the City permanently close the playground in Morris Court at the corner of J and Lloyd streets and let ownership revert to the Area Housing Commission for more low-income housing.
She said that a meeting needs to be held with those living in that area.
"I don't think we've had proper notification, and the feelings are running high," said Cannada-Wynn.
No date was set for the town hall meeting or when the issue will come back before the City Council.