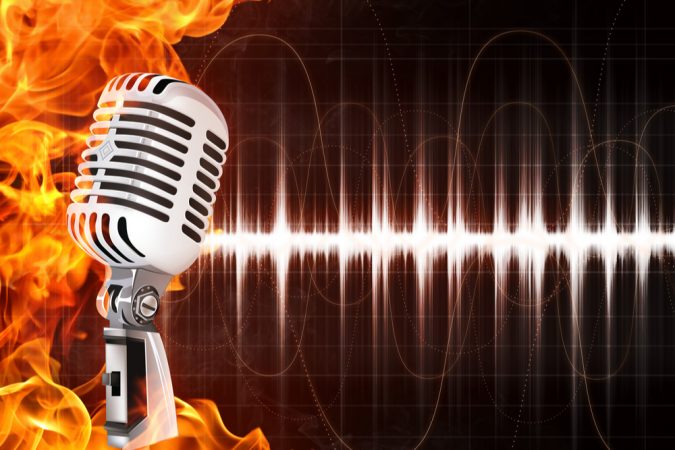 1. Florida Agriculture Commissioner and Democratic candidate for governor, Nikki Fried, talks with Inweekly publisher Rick Outzen.
2. Donna Dickey previews the city's newest neighborhood concert series, Bands on the Bayou.
3. District 7 City Councilman Delarian Wiggins discusses the stormwater issues impacting Bruce Beach and what may happen on the Baptist Hospital campus on Moreno Street.
4. Tia Robbins discusses her startup, Taste of Pensacola.
5. Escambia County Commission Chairman Jeff Bergosh recaps April 7 board meeting.