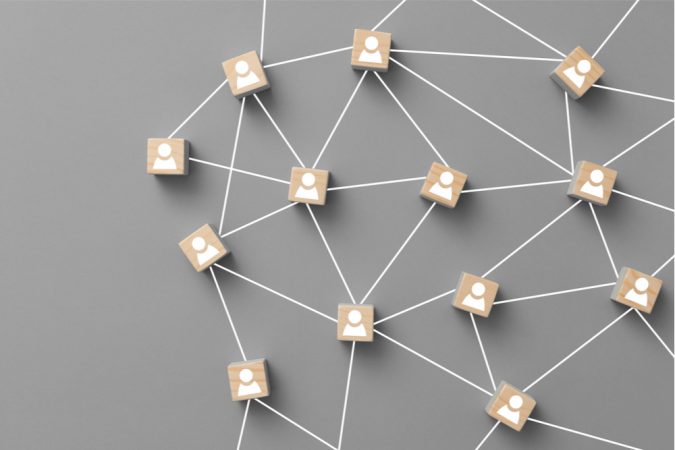 A joke among my friends is that I've lived long enough to have some connection – maybe several degrees of separation – to most national stories.
Today, The Daily Beast reports that Randall Lane, editor of Forbes, was forced to appear before the New York grand jury investigating Donald Trump to confirm details about the ex-president's obsession with the magazine's estimate of his net worth.
When I covered the Billings murders and the BP Oil Spill for The Daily Beast, Randall was my editor. He's the one who recommended Jimmy's Corner Bar when I visited NYC.
Randall published an account of his testimony Friday saying that he revealed no new information to the grand jury and only confirmed details from his 2015 article about Trump and Forbes. According to Lane, one point he confirmed was that, during an interview with Trump in 1993, Trump claimed he was in a hospital waiting room after his then-wife, Marla Maples, had given birth to Tiffany Trump. Lane also confirmed that Trump repeatedly urged Forbes to dramatically increase its estimate of his wealth, reportedly telling Lane that a higher figure would be "good for financing." Lane also confirmed to the grand jury that Trump suggested that he headlined the 2015 Forbes story about him: "The King."
Lane wrote at the end of his post: "Those are the facts. We'll leave it to others to dissect what this means, or doesn't, for [Manhattan District Attorney Cyrus Vance's] case. We will, instead, put a spotlight on what seems to be a creeping use of subpoenas to undermine a free press."