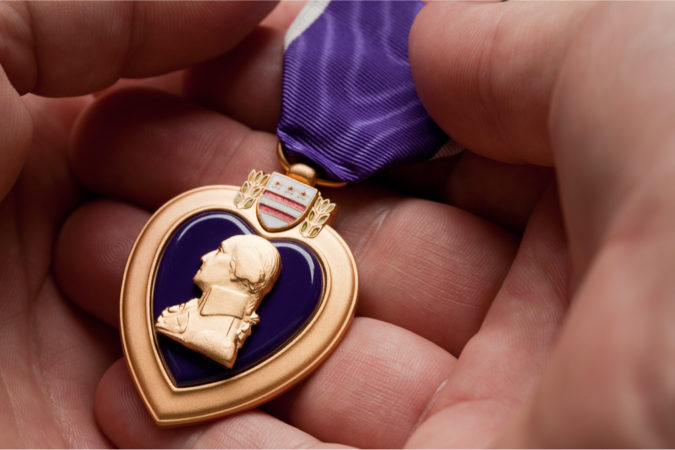 NAS Pensacola Remembrance Ceremony Postponed
The NAS Pensacola Remembrance Ceremony hosted by the Pensacola Navy League has been postponed following a government directive prohibiting military attendance due to the coronavirus pandemic. The ceremony was originally scheduled for Saturday, March 14 at Veterans Memorial Park.
Information on a new date will be posted at pensacolanavyleague.org or on the Pensacola Council of the Navy League of the United States Facebook page.
---
"Go Irish on the Island" St. Paddy's Day Pub Crawl Canceled
Pensacola, Fla. (March 13, 2020) – The Pensacola Beach Chamber of Commerce's 2020 Go Irish on the Island St. Paddy's Day Pub Crawl, planned for Tuesday, March 17, has been canceled in an abundance of caution related to COVID-19.
Escambia County and the City of Pensacola are canceling all publicly-permitted events with 500 or more people starting Monday, March 16.
The action is being taken in response to a recommendation from Gov. Ron DeSantis that municipalities consider limiting or postponing mass gatherings in the state of Florida.
Safety is our No. 1 concern, and the Pensacola Beach Chamber is committed to following the recommended guidelines from state and federal health agencies.
For more information regarding Coronavirus (COVID-19) and prevention mechanisms, click here.
This pub crawl event was a benefit for Covenant Care. All proceeds from the sale of the St. Paddy's Day Pub Crawl t-shirts go to the non-profit organization. T-shirts are still available to purchase for $15 each and can be picked up at the Visitor Information Center on Pensacola Beach.
The Pensacola Beach Chamber of Commerce looks forward to hosting this annual event again next year.
---
CivicCon
CivicCon Members and Attendees,
There has been an unexpected acceleration of decisions around the country to shut down any large gatherings and CivicCon will be no exception. We care about the safety of our community and the people that support CivicCon by their attendance at events.
We will not do the live events that were scheduled at The Rex Theatre for March 26 (a CivicCon Pitch event involving UWF students), March 30 (Planner and Arborist Lyssa Hall CivicCon speaker event) and April 7 (Sherwin Greenblatt of MIT). The CivicCon Pitch event will be rescheduled for the fall semester and the Sherwin Greenblatt speaker event will be rescheduled at some later date.
In addition, all of the CivicCon civic engagement courses will be postponed. New dates will be announced in the future. These are the courses related to local government budgets, how to run for public office and a tutorial on accessing public records that were scheduled for March 17, March 24 and April 14, respectively.