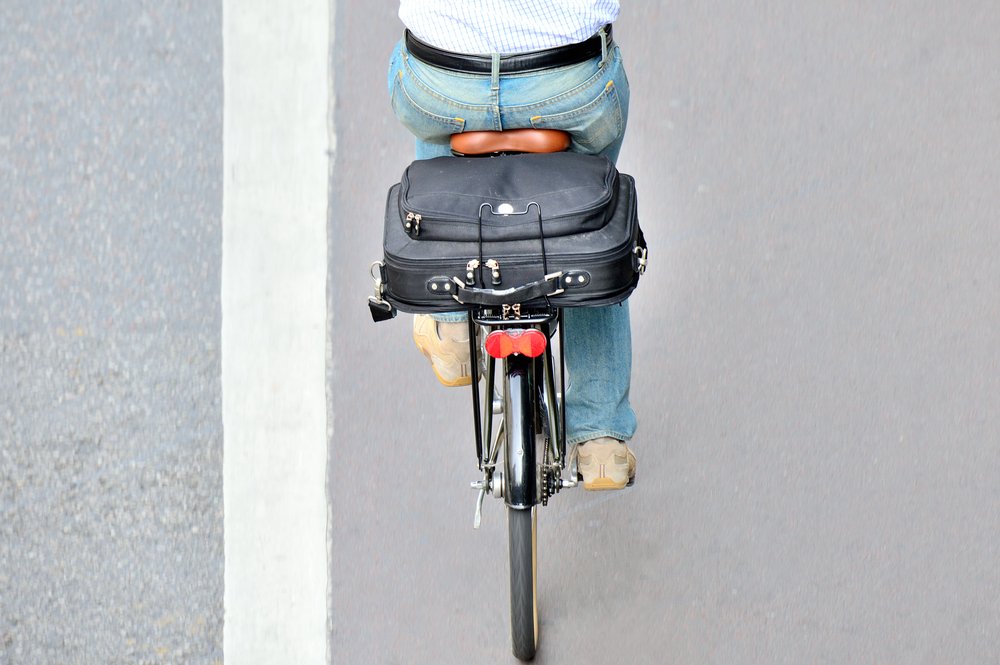 Join Bike Pensacola, local bicycle shops, and the Institute for Human and Machine Cognition (IHMC) as we celebrate National Bike to Work Day on Friday, May 19. Commuting to work by bicycle is one of the best ways to strengthen body and mind while reducing the financial and environmental costs of driving. Bicycling is America's fastest growing form of commuting, growing 60% in recent years, according to the U.S. Census Bureau.
To celebrate, from 7:30–9 a.m. bicycle shops will offer snacks and refreshments to cyclists. Participating shops include:
Ride More Bicycles, 59 E. Gregory St.
Cycle Sports, 2125 N. Palafox St.
Trek Store, 701 E. Cervantes St.
As a special bonus, IHMC, located at 420 East Romana St., will open its Robotics Lab for tours and host a special drop-in breakfast for riders.
For much more information about Pensacola's celebration of Bike to Work Day please visit the event Facebook page at: https://www.facebook.com/events/295264430898288/ or call 850-687-9968 or bike@pensacolacan.org.