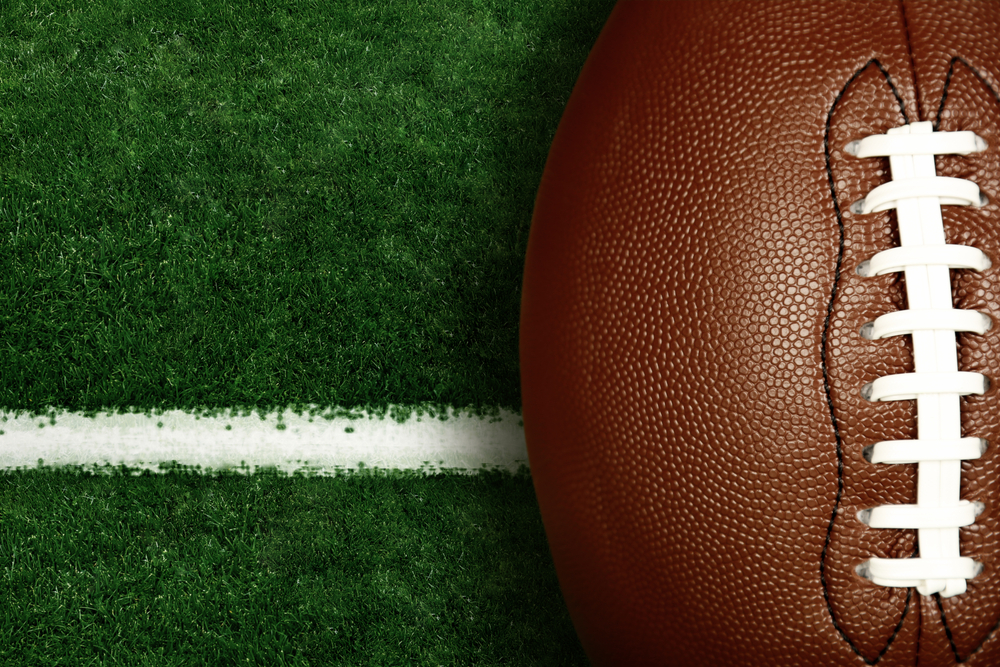 If you watched Alabama best Georgia in the BCS Championship last night, you heard the announcers talk about a freshman left tackle facing the tough Bulldog defense. That freshman was Alex Leatherwood of Pensacola's Booker T. Washington High School.
He played the entire second half, replacing third-team All-American offensive tackle Jonah Williams. The Tide went from a 13-0 deficit to win in overtime, 26-23.
Leatherwood enrolled in the University of Alabama last January and was clearly the best lineman in Northwest Florida and one of the top offensive line prospects in the nation. Recruiting services considered him a top-three offensive tackle prospect.
Last night, he lived up to all the hype. On his Twitter account, Leatherwood posted after game, "Beyond grateful… 🙏🏿 this is only the beginning…."
Congratulations, Alex!