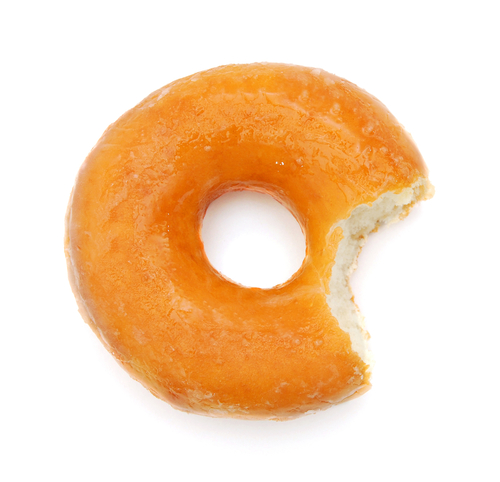 Friday, June 1 is National Donut Day. You and Homer Simpson can celebrate with free donuts at Krispy Kreme and Dunkin Donuts.
At Krispy Kreme, you can any donut you like…only one though. Dunkin Donuts requires you to purchase a beverage to get a free donut of your choice.
According the website Thrillist.com, National Donut Day was founded in 1938 to honor the contributions of WWI's Donut Lassies. The volunteers from the Salvation Army were there to provide religious services, some music, and a treat or two. But one group of volunteers had a novel idea. They used the limited resources available to make fresh donuts for the soldiers on the frontlines to give them a small taste of home.