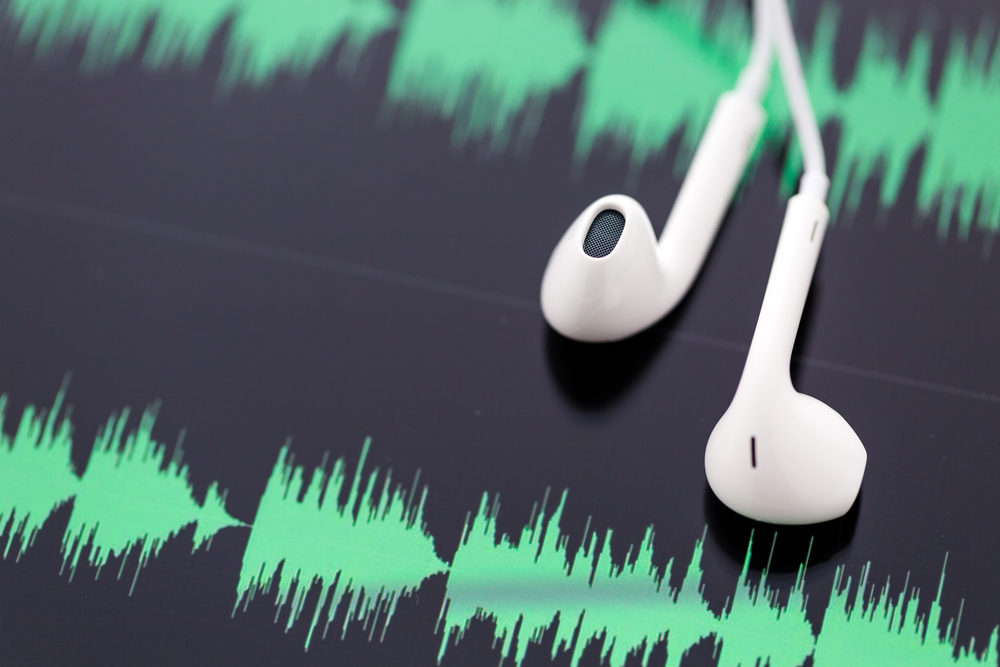 Yesterday, I interviewed Retired Marine Corps Lt. Col. Rupert "Skeets" Fairfield about the heroic mission of Marine Maj. Stephen W. Pless and his crew in August 1967 in the Vietnam War. Pless received the Congressional Medal of Honor. Fairfield and the other crew members were given the Navy Cross for their valor.
Skeets credited in the training in Pensacola for the success of his Huey helicopter team.
"I think basically Pensacola has a lot to say about that, because basically we not only got trained here, but we picked up something I would call the warrior ethic here," said Fairfield. "It extended not only to the pilots, but also to the mechanics and so forth. We made a team, and when we landed on that beach we fought as a team."
Lt. Col. Fairfield will the speaker and guest of honor at the "Heroes Among Us" event at 6 p.m. on Thursday, Sept. 29 at Veterans Memorial Park.