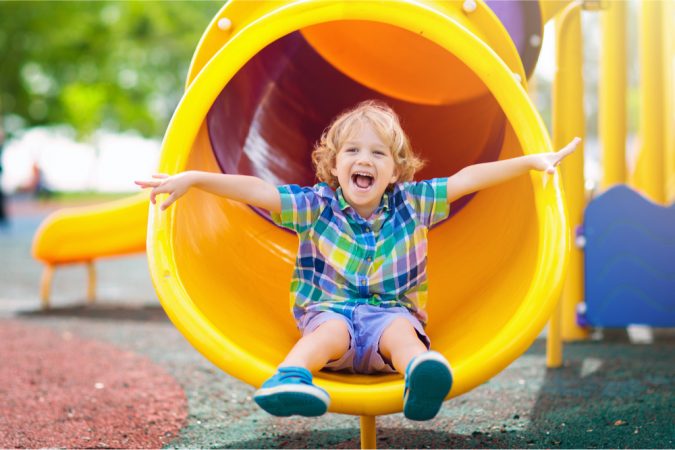 As part of its Memorandum of Understanding (MOU) for 98 acres of Outlying Landing Field 8 (OLF-8), Navy Federal Credit Union (NFCU) agreed to build  recreational facilities on the land that would be available to the public.
There was debate at today's BCC meeting on what are the conditions on that public's use.  Here is what the MOU said:
NFCU plans to use a portion of the Property for construction of recreational facilities, the nature and location of which will be in NFCU's discretion.
The design and construction of these recreational facilities will be paid for by NFCU.
NFCU will at all times retain title to and remain responsible for the maintenance of these recreational facilities.
NFCU will allow public access to some (or certain portions) of the recreational facilities on the Property once constructed, as designated by NFCU, and subject to NFCU's reasonable conditions and limitations.
NFCU reserves the right to modify or restrict public access to the designated recreational facilities (or modify any conditions or limitations related to such access).
County and NFCU acknowledge and agree that nothing herein shall be construed to create or require a dedication, deed restriction, public easement, or encumbrance of any kind or nature relating to the Property.
No recreational facilities have been built on the property. Therefore, no reasonable conditions and limitations have been set.
WUWF did interview NFCU public affairs manager, Bill Pearson, in early January, a month after the commissioners approved the MOU. He appeared to be tentative whether the recreational facilities would be built and tried to reposition the public access.
Pearson said, "We also would have the opportunity to add some recreational space that would be available to the public when not in use by Navy Federal."
Today, Commissioner Jeff Bergosh and Commissioner Lumon May said one reason they voted for the land sale was the public would have recreational facilities available on the NFCU site.