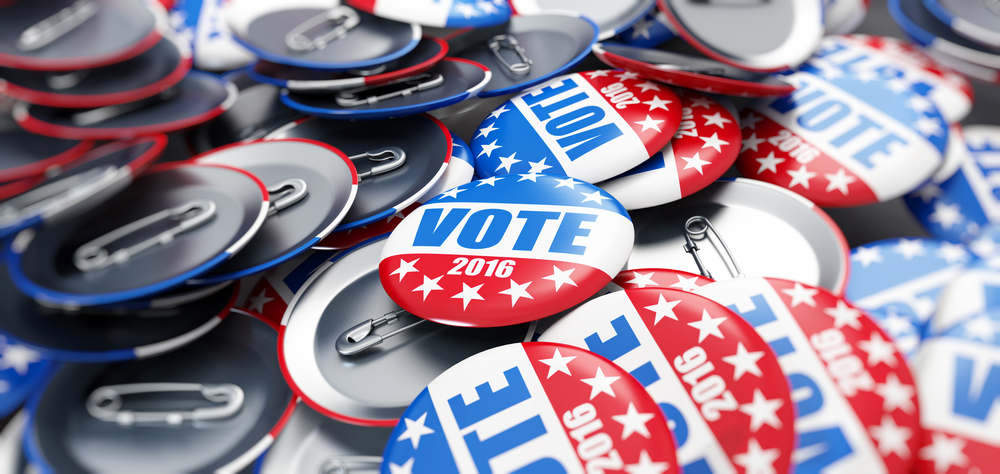 According to Florida's Secretary of State, 735,681 mail-in ballots have yet to be returned as of 5 a.m. this morning. The majority of which are ballots requested by Democrats.
Unreturned Mail-in Ballots
REP
239,497
DEM
312,079
OTHER
184,105
735,681
In Escambia County, 8,758 mail-in ballots have yet to be returned, and Republicans are the ones holding on to their ballots. Across Northwest Florida, from Escambia to Walton counties, 19,973 mail-in ballots have not been received:
Unreturned Mail-in Ballots
Escambia
Santa Rosa
Okaloosa
Walton
Grand Total
REP
4,122
3,167
2,710
785
10,784
DEM
2,805
1,126
863
247
5,041
OTHER
1831
1291
836
190
4,148
8,758
5,584
4,409
1,222
19,973
For the first time in recent memory, Republicans do not have huge lead in the early and mail-in ballots in Escambia. Only 31 votes separate Republicans from the Democrats and Other totals. However, across Northwest Florida Republicans have a 8,539 vote margin.
Statewide, 6,511,678 votes have already been cast – with Democrats and Others outdistancing Republicans by more than a million votes.
Voted Vote-by-Mail
REP
DEM
Other
Grand Total
State Totals
1,077,679
1,013,087
545,983
2,636,749
Escambia
19,699
12,318
5,886
37,903
Okaloosa
13,687
4,501
3,916
22,104
Santa Rosa
11,448
3,801
3,051
18,300
Walton
4,540
1,387
931
6,858
Total
49,374
22,007
13,784
85,165
Voted Early
REP
DEM
Other
Grand Total
State Totals
1,425,309
1,580,003
869,617
3,874,929
Escambia
27,384
20,266
8,523
56,173
Okaloosa
29,128
8,614
7,409
45,151
Santa Rosa
24,227
7,108
5,862
37,197
Walton
8,912
2,474
2,053
13,439
89,651
38,462
23,847
151,960
Combined
REP
DEM
Other
Grand Total
State Totals
2,502,988
2,593,090
1,415,600
6,511,678
Escambia
47,083
32,584
14,409
94,076
Okaloosa
42,815
13,115
11,325
67,255
Santa Rosa
35,675
10,909
8,913
55,497
Walton
13,452
3,861
2,984
20,297
Total
139,025
60,469
37,631
237,125