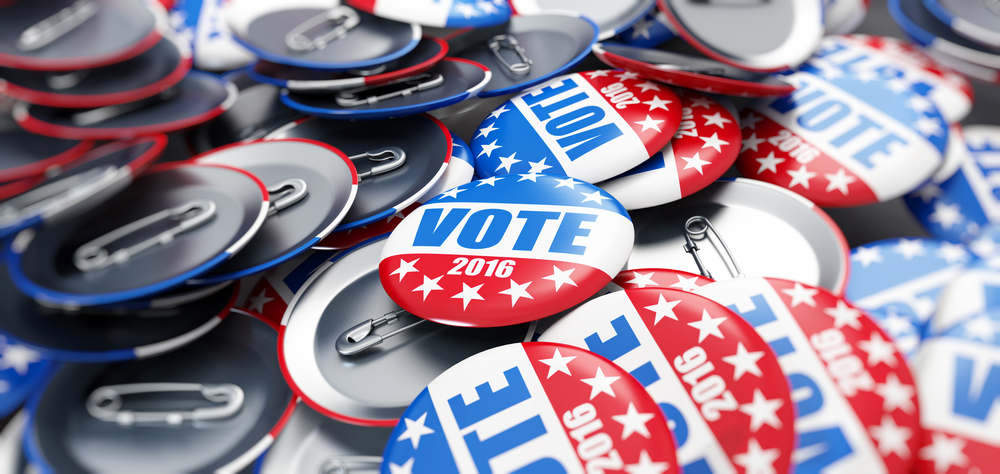 Vikki Garrett announced her bid for the Florida House of Representatives District 1 open seat.
Garrett grew up in District 1 and said in her press release, "I am working hard to earn the trust, support, and votes of the community."
The Tate High graduate earned a softball scholarship to Pensacola Junior College (now Pensacola State College) where she received an Associate of Arts degree. She continued her education at the University of West Florida where she earned a Bachelor of Science in Management and a Master of Public Administration degree.
Garrett brings over 20 years of experience in both the public and private sectors. Public agencies she has worked for include the Florida Department of Transportation, Escambia County Engineering Department, and the West Florida Regional Planning Council.
She said, "I have a proven track record of bringing resources back to the community."
One of the many projects Garrett is currently working on is the restoration of passenger rail service to Pensacola. She was appointed by the Federal Railroad Administration to serve on the Gulf Coast Rail Service Working Group. She hopes to continue those efforts as a State Representative in Tallahassee.
Garrett is running as Democrats and invites interested in meeting her to come to Pursue Life Church at 825 W. Nine Mile Road (just west of Lowe's) the second Tuesday of each month at 6 p.m. for a meet and greet.
Garrett pledged in her press release that her priority is "Putting People First!"