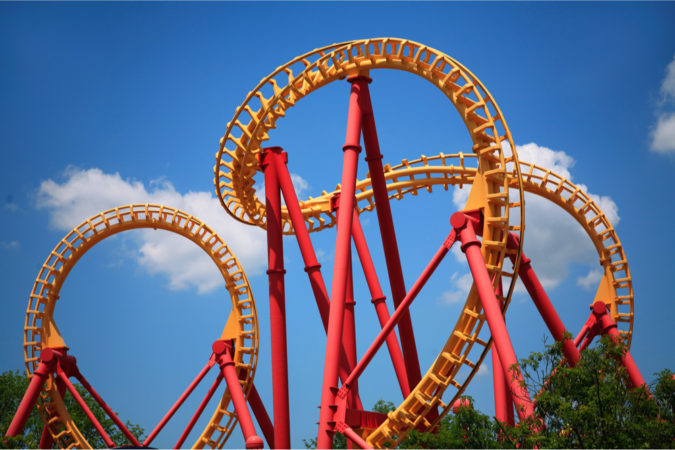 Escambia has 13 more COVID-19 cases – 37 since Friday, total 828.  Okaloosa has 9 more – 25 since Friday, total 232. The beaches have been opened and safe-at-home restrictions relaxed for a month.
DOH Escambia and Escambia EOC have offered no explanation of the increases. Last Escambia County presser was on May 1.
DOH Escambia entered 421 new test results – 3.1% positive. Escambia is ranked #13 in the state for most COVID cases among residents and 7th per capita for counties with a minimum of 650 cases.
Despite of increases in cases and deaths, FDOH reports ER visits in the county for flu-like and COVID-like illnesses were down last week.
Walk-Up Testing on Wednesday, June 3 from 9 a.m. to noon (or until testing supplies last) at Pensacola Village Apartments, 500 E. Fairfield Drive, Pensacola, FL 32503. Please bring photo ID and insurance card (if insured). No pre-screening required. Escambia County residents only.
| | | | | |
| --- | --- | --- | --- | --- |
| | 5/31/20 | 6/1/20 | Increase | |
| Total Cases | 56163 | 56830 | 667 | 1.19% |
| Florida Residents | 54764 | 55415 | 651 | 1.19% |
| Non-Fla. | 1399 | 1415 | 16 | 1.14% |
| Deaths | 2451 | 2460 | 9 | 0.37% |
| | | | | |
| Escambia | 815 | 828 | 13 | 1.60% |
| Okaloosa | 223 | 232 | 9 | 4.04% |
| Santa Rosa | 245 | 247 | 2 | 0.82% |