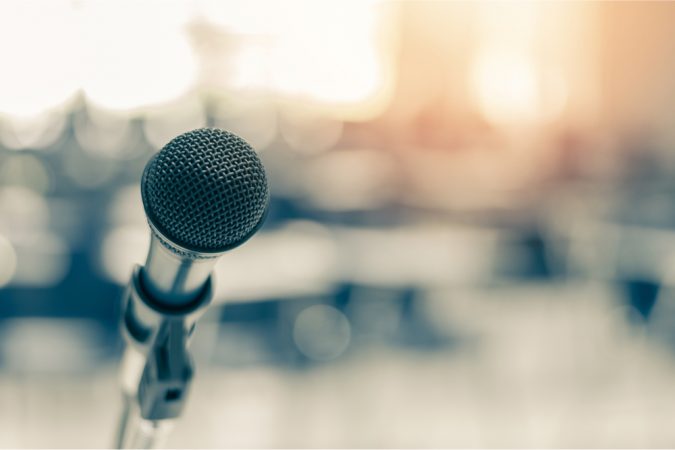 Santa Rosa Delegation members Rep. Alex Andrade, Rep. Jayer Williamson, and Sen. Doug Broxson have rescheduled a public hearing for Tuesday, Oct. 26 from 5:30-7 p.m. The hearing will still take place at the Santa Rosa County Board of County Commission Chambers, 6495 Caroline St. in Milton.
During the delegation meeting, members will hear public comments on proposals for the 2022 Legislative Session. They will also consider and vote on several local bills, which is state legislation that only pertains to a municipality, taxing district, or school district within the county. The meeting will be live-streamed through the Santa Rosa County website and published on Representative Andrade's Facebook page.
To be placed on the agenda for the Santa Rosa County Legislative Delegation meeting, please contact Delegation Chairman Andrade's Legislative Aide, Katie Doughty at Katie.Doughty@myfloridahouse.gov to request a speaker form. Forms must be submitted no later than 5 p.m. on Monday, Oct. 18.
For questions regarding the Santa Rosa Delegation meeting, contact Katie Doughty, at Katie.Doughty@myfloridahouse.gov or call 850-595-0467.