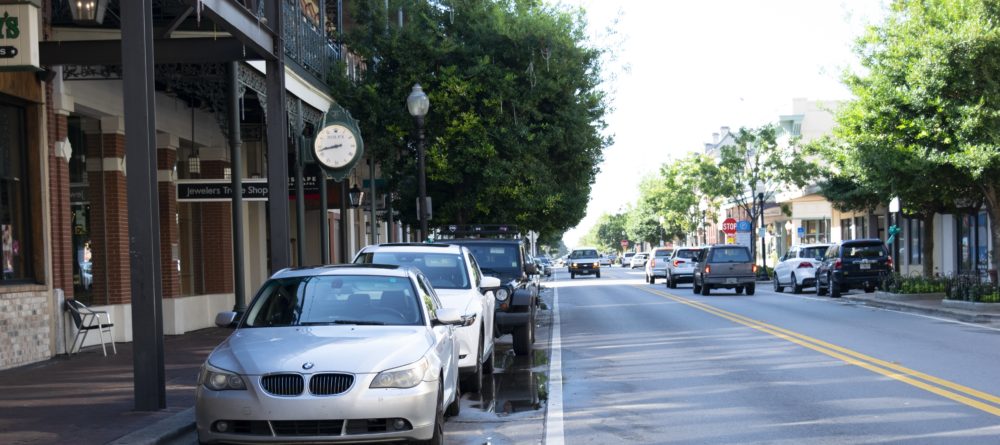 Mayor Grover Robinson announced today he is beginning to take applications for appointment to the Downtown Improvement Board (DIB).
Mayor Robinson will be making three appointments to fill upcoming vacancies on the DIB board. Members are appointed to three-year terms by the mayor and are approved by the city council.
Those who are interested in serving on the DIB will need to fill out an online application. Forms are available on our website cityofpensacola.com. The deadline to submit an application is Thursday, May 30 at 5 p.m.
ABOUT THE DIB
The DIB is a Dependent Special District funded by a special tax levy on properties within its district boundaries. The district consists of 44 blocks that encompass the urban core of downtown Pensacola. The mission of the DIB is to promote and enhance Downtown Pensacola as a vibrant cultural and commercial destination for residents, businesses, and visitors.