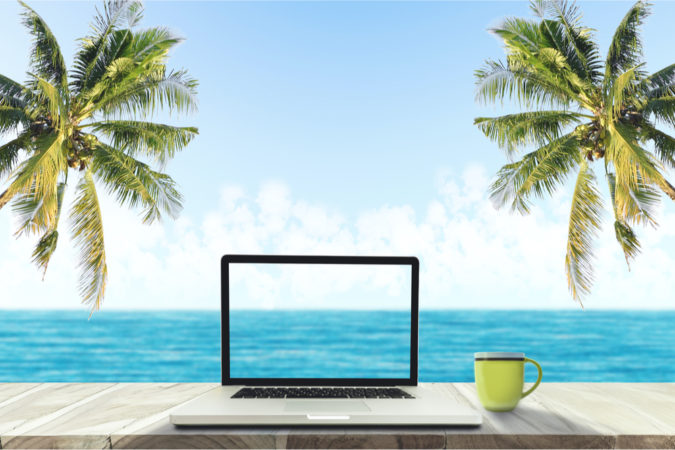 Showcase Pensacola with the help of Duncan McCall has developed a website to monitor the traffic on the Garcon Point Bridge and the travel times using alternate routes to Pensacola Beach.
The site estimates the time to travel from/to Pensacola Beach to Pensacola and from the Pensacola International Airport to Pensacola Beach via Garcon Point Bridge and Highway 87.
Check out 3milebridge.com.