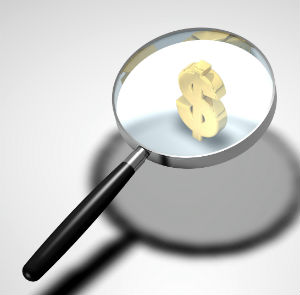 According to its audited financial reports, Newpoint High School's expenses exceeded its revenues by $59,994. It lost $81,223 last year.
Newpoint High School received $704,338 from state for the 2013-14. The Escambia School District charged the school an administrative fee of $31,100. Newpoint Education Partners has a management contract with the school and billed Newpoint for $106,363.
Read 2014 Newpoint Pensacola High School
In the past, Superintendent Malcolm Thomas did not hesitate to recommend closure of charter schools that lost money. Three years ago, he vigorously pushed to have the school board shut down A.A. Dixon Charter School because of its deficit – "Tale of Two Charter Schools."
School Board member Jeff Bergosh complained the board has not heard of any of the allegations regarding Newpoint from the superintendent prior to the email from the whistleblower last week.
Why has Newpoint been give preferential treatment in Escambia County?
Around the state, other media have been asking questions about Newpoint. Panama City's NBC affiliate WHJG produced a special report on Newpoint this past February. Residents were questioning why a company that had been shut down in multiple locations in south Florida was expanding in the Panhandle.
NBC 6 Miami looked into Newpoint Education's record in Florida, where, according to the state's school grading system, several schools received an F grade. Despite that, Newpoint Education is expanding its charter program in Bay County.