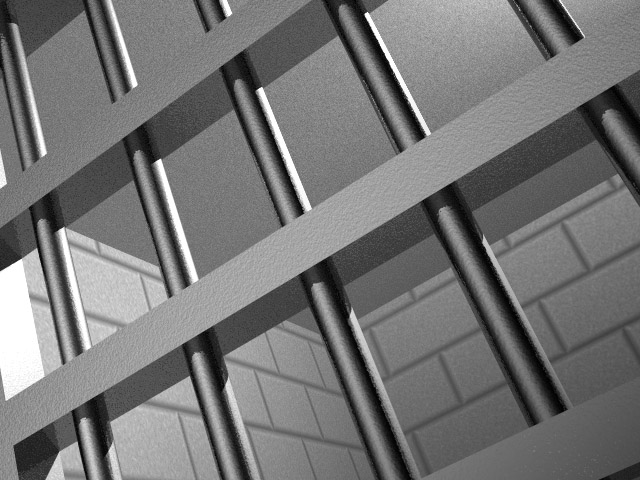 …and, according to the Mobile Press Register, the Feds want to keep him there. The former Mobile County Commissioner resigned this past week to avoid an impeachment trial. He has been indicted for drug possession and the murder of Angel Downs. A federal grand jury on Thursday indicted Steve Nodine, who was a major proponent of the Northrup-Grumman air tanker bid, on a charge of unlawful possession of a firearm.
Nodine, whose wife divorced him within days of the murder, has been trying to gather together the $500,000 -$100,000 of which must be cash-in bail amount imposed by Baldwin County Circuit Judge Charles Partin.
If Nodine makes the Baldwin County bail, he will be transferred to federal custody to face the gun charge and face a detention hearing to consider Nodine's release pending trial.
Read article.