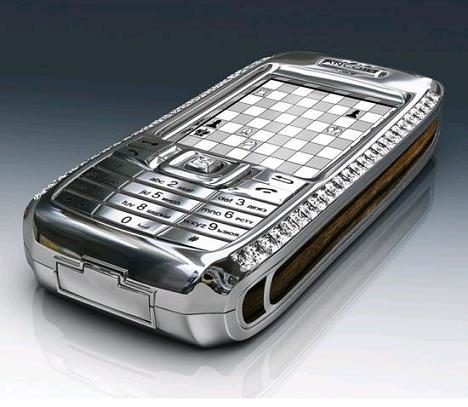 The murder trial of Steve Nodine, former Mobile County Commissioner and frequent VIP visitor to Pensacola, got off with a bang yesterday.
Susan Bloodworth, the first witness for the prosecution, told jurors that her sister Angel Downs, the murder victim, called her twice and texted her once on the evening of May 9, the night of the murder.
Bloodworth didn't answer the first call, but she did take the second one. According to Blooworth's testimony, Downs asked her where she should shoot someone trying to break into her home — the head, chest or leg. Bloodworth asked her sister if that someone was Nodine, with whom Downs was having an affair. Downs never said it was.
A short time later Downs sent Bloodworth a text message: "Stephen Nodine is here." It would be 20-30 minutes after the text when Downs' landlord called Bloodworth to tell her that her sister had been killed.
Read Mobile Press Register.