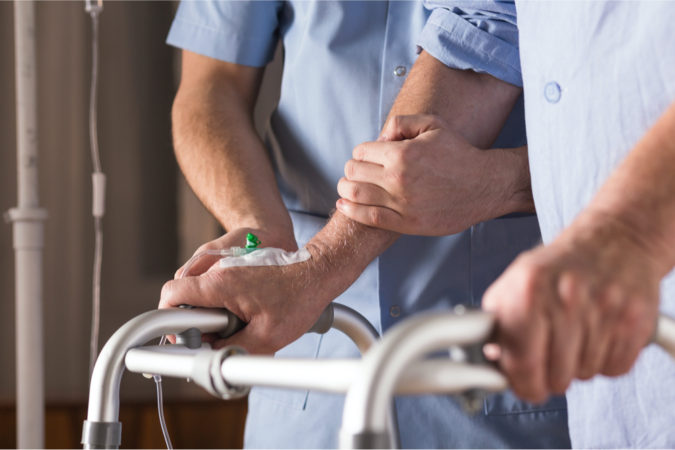 On Saturday, the Florida Department of Health reported that Oakbridge Terrace at Azalea Trace had 42 COVID-19 cases.  Dr. John Lanza, who heads the Escambia County branch of the Department of Health, sent out an email Saturday afternoon to county officials stating the number was wrong.
"Please note that the LTC information that the listed data for Oakbridge Terrace at Azalea Trace is incorrect and will be corrected tomorrow, " wrote Lanza.
Unfortunately the Sunday, May 24 report still showed the facility had 42 cases. No report was issued for May 25.