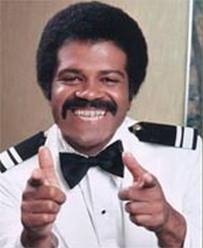 Pensacola, Fla. – August 26, 2012 – Due to the threat posed by Tropical Storm Isaac, all University of West Florida campuses, including main campus and the Emerald Coast, will close on Monday, August 27. The university has cancelled all classes, events and related campus activities through Wednesday, August 28.
UWF employees are to report to campus on Monday, August 27 through 12 p.m. at which time campus will close. Employees should use this time to secure office spaces and conduct limited business activity. Faculty and staff should continue to monitor WUWF after the storm for information on resumption of business activities and reporting to work.
If possible, students who live on campus are encouraged to return home to their permanent residences. Students that remain on campus should stay in their assigned residence halls unless otherwise notified by the UWF Housing department.
"The safety of the UWF community is the university's first priority, and all decisions about how UWF will deal with the storm and when the campuses will reopen will be made with that priority in mind," said UWF President Dr. Judy Bense.
UWF officials will continue to communicate with students, parents, faculty and staff via email as the storm develops. In addition, all updates related to the storm will be posted on www.uwfemergency.org, www.facebook.com/westfl, www.twitter.com/univofwestfl and www.news.uwf.edu. Weather information is also available by tuning into WUWF at 88.1FM or streaming online at www.wuwf.org.
###
– Posted using BlogPress from my iPad