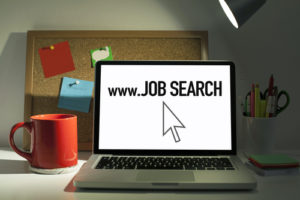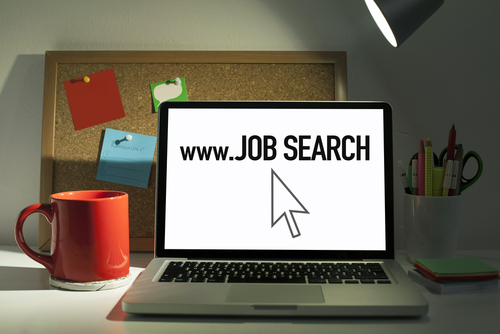 Okaloosa County has narrowed its for a new director of Okaloosa County's three airports down to three finalists: Okaloosa's Interim Airports Director Tracy Stage; Daniel Dickten, director of aviation for Western Reserve Port Authority-Youngstown-Warren Regional Airport in Vienna, Ohio; and Jeffrey Tripp, director of the Redmond Municipal Airport in Redmond, Oregon.
They were selected from 66 applicants. The salary range is between $80,000-$145,000.
The county has been searching for a new airport director since October 2015.
Dam Flynn has been the interim airport director at the Pensacola International Airport since September 2013. He was named after Greg Donovan left to be the airport director in Melbourne, Florida.
We asked Vernon Stewart, the city's public information officer, if the mayor was searching for an airport director.
"Currently, we are satisfied for the time being with the team we have in place at Pensacola International Airport," he told Inweekly. "We are not currently advertising for an Airport Director. We did accept applications in the past but we were not able to identify a suitable candidate at that time."
Stewart said the Flynn's title will remain "interim airport director."