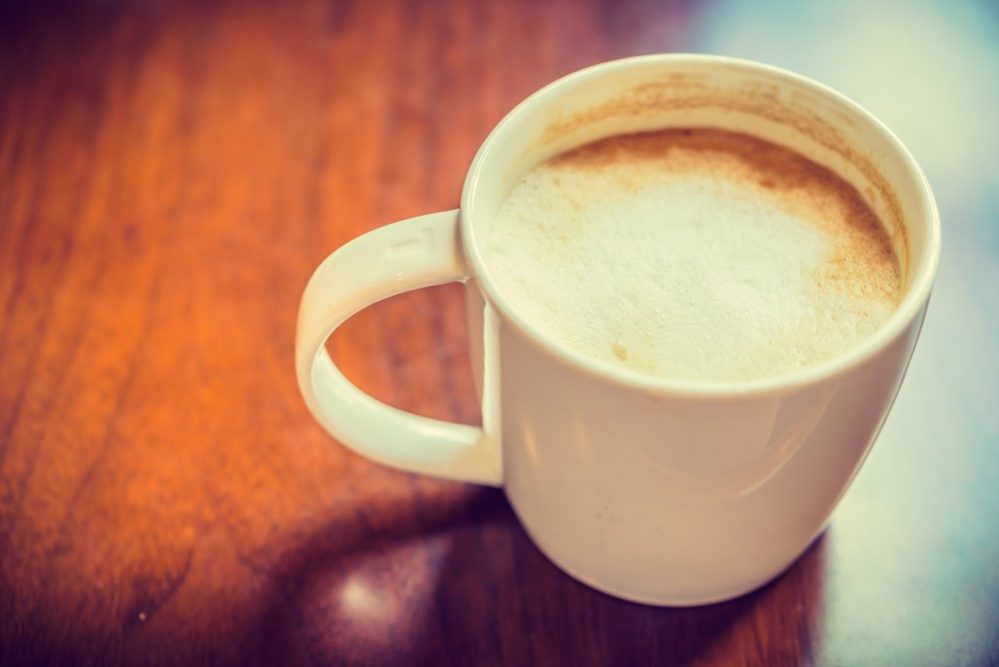 The Daily News reports that Okaloosa County Tourism Development Director Ed Schroeder has resigned his post, effective Aug. 31. The resignation came after Clerk of Court's questioned the TDC operations.
Schroeder headed tourism for the Greater Pensacola Chamber until September 2011. He quit that job after emails critical of his boss, Jim Hizer, and suggesting that tourism be pulled out from under the chamber were leaked to the media.
Two years after Schroeder left, Hizer's contract was not renewed, and the tourism marketing was split from the chamber and placed under Visit Pensacola.