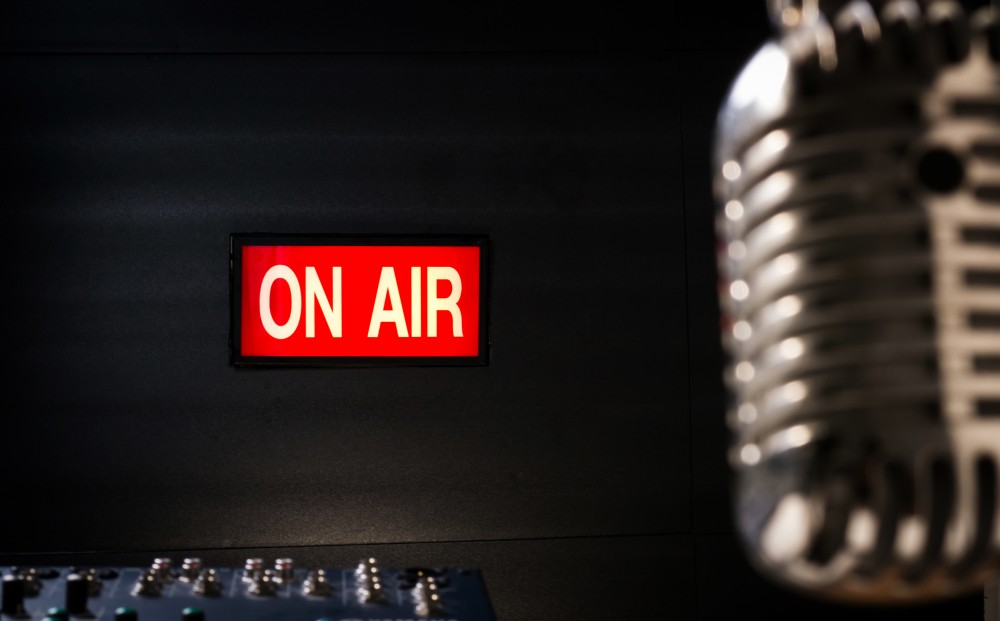 Dr. Gary Cumberland will be my guest on News Talk 1370 WCOA's "Pensacola Speaks" today at 5:35 p.m. He was the medical examiner on several homicides in our area, including the one involving the King brothers.
Dr. Cumberland has written a book, "My Life With Death." On Feb. 1, he will discuss it and his forensic investigations. The discussion will take place from 6 p.m. to 8 p.m. at the WFPL Main Branch at 239 N. Spring St. It is free and open to the public, and light refreshments will be served. Copies of "My Life With Death" will be available for purchase.
For more information about Dr. Cumberland and his book, check out www.mylifewithdeath.com.