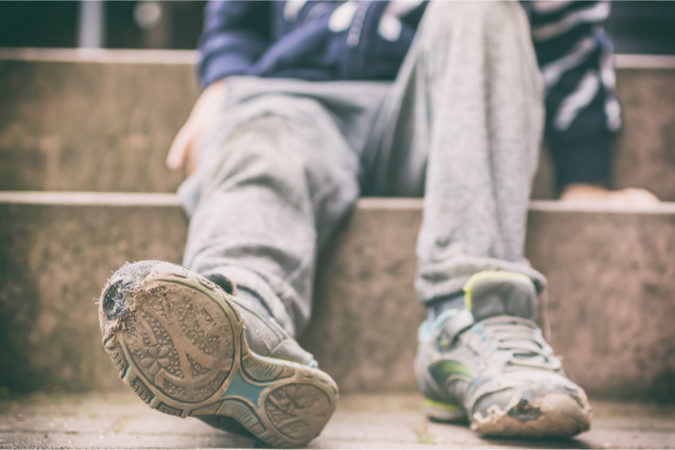 NorthEscambia.com yesterday published an article that showed the zip codes north of I-10 have a wide range of poverty levels, from the lowest in the county to one of the highest, according data released by Florida Chamber Foundation's Prosperity Initiative earlier this month.
The 32568 McDavid/Walnut Hill zip code has 34.5% of its children under 18 living in poverty–the third highest poverty rate in Escambia County. In contrast, 5.4% the 32533 Cantonment zip code 32533 had only 5.4% – the lowest percentage of children living in poverty in Escambia County.
The state average is 21.3%, according to Florida Chamber.
Inweekly had covered the data earlier this month, but NorthEscambia prompted us to revisit the data.
More than a third of the city's children under the age of 18 live in poverty. Even the more affluent zip codes, 32504 and 32503, have 26.5% living in poverty.
The city doesn't have a single zip code that looks like it will meet the Chamber's goal of having less than 10% by 2030.
The city of Pensacola's zip codes range from 21.2% to 47.7% – 6,522 children.
32501: 47.7% 1,267 children
32502: 29.0% 191
32503: 26.5% 1,829
32504: 26.5% 1,649
32505: 37.6% 1,586
Total: 6,522 children, City-wide 36%
The zip codes don't exactly follow the city limit boundaries but we don't think the numbers are too far off.
The remaining county zip codes have 21% of their children living in poverty.