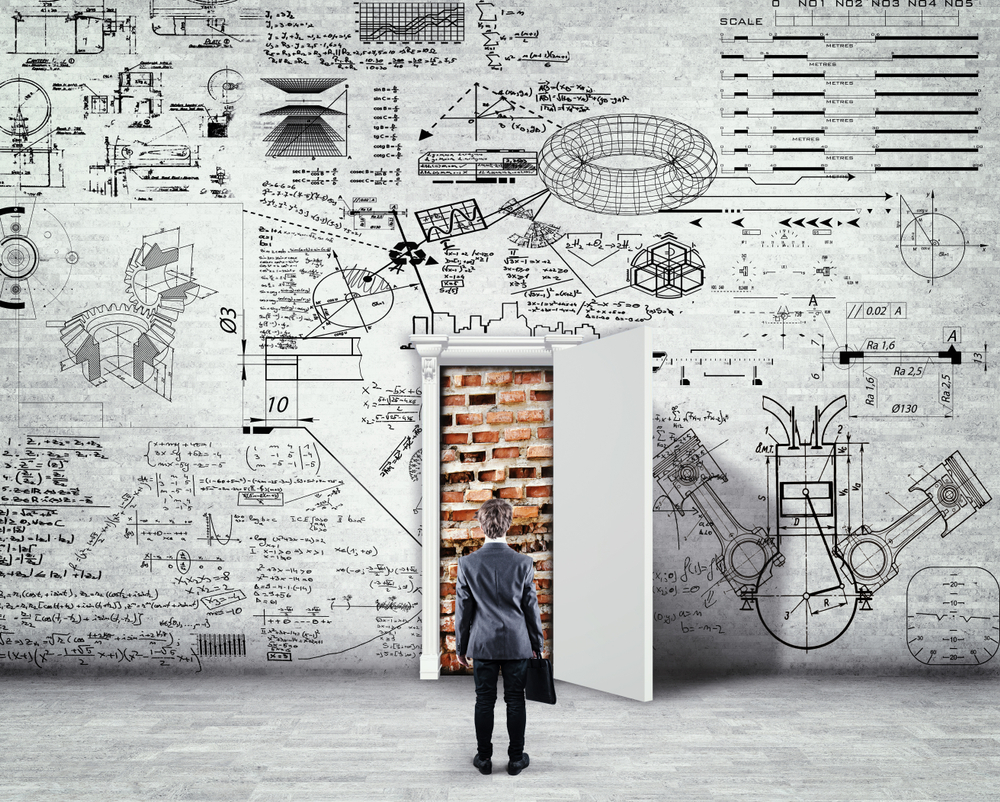 The Appointed Superintendent Search Portal has been opened and includes a survey that can be found by visiting the Escambia County School District's website, ecsd.fl.schoolloop.com. 
The survey will be posted under the Quicklinks tab on the main page: http://ecsd-fl.schoolloop.com/superintendentsearch. The public can find the tentative timeline, links to discussions about the process during meetings and workshops, dates for focus groups and town hall meetings and other important information. 
"This is the place for the public to access all information related to the progress of the search for an appointed superintendent," said School Board chair Patty Hightower.
"We believe that full transparency throughout the process is crucial as the community transitions from an elected to an appointed Superintendent of Schools. This website portal will help us ensure that all members of the public have access to all information on this work as it occurs."
Public Input Wanted
Please complete the online survey, which will provide the School Board with insights into the skills you believe are important for the next Superintendent to possess. The responses will serve as guide for the School Board. 
The survey link will be available through Dec. 1.