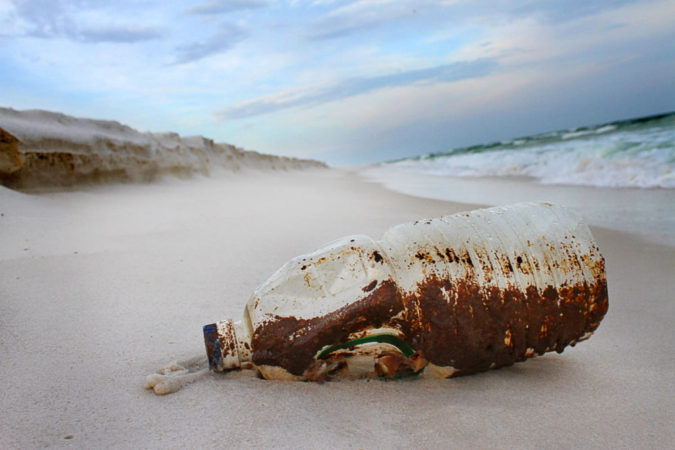 Patience paid off for the City of Orange Beach, Ala. Last Friday, the city and BP finalized $15 million settlement over its economic loss claim related to the 2010 BP oil spill.
The net will be about $10 million after deducting the attorney fees and the $3.6 million already paid to the City of Orange Beach. BP offered initially offered Orange Beach about $9 million, but that offer was rejected in July 2015.
Orange Beach's settlement is the largest for any municipality in our area. The City of Pensacola settled for $4.3 million last summer. In 2012, Gulf Shore settled for $6.5 million, and Foley received $875,000. The City of Mobile accepted a $7.1 million settlement. The City of Gulf Breeze didn't complete the paperwork on time and didn't receive a settlement.