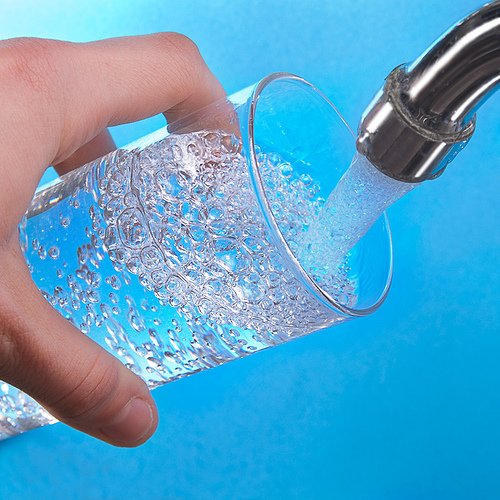 Effective immediately, the Precautionary Boil Water Notice is lifted for the following group of streets. Independent sets of bacteriological samples all returned clear results.
Lillian Hwy., west of Bauer Road
Joaquin Road
Juan Road
Bronson Road
Bronson Field Naval Recreation Center,
Trout Road
Hartung Avenue
Joceline Road
Tracy Road
Ogden Road
Rosirito Place
Cordova Road
Moss Drive
Sandy Beach Drive
Perdido Manor Drive
Paradise Ln,
Paradise Beach Place
Paradise Beach Circle.