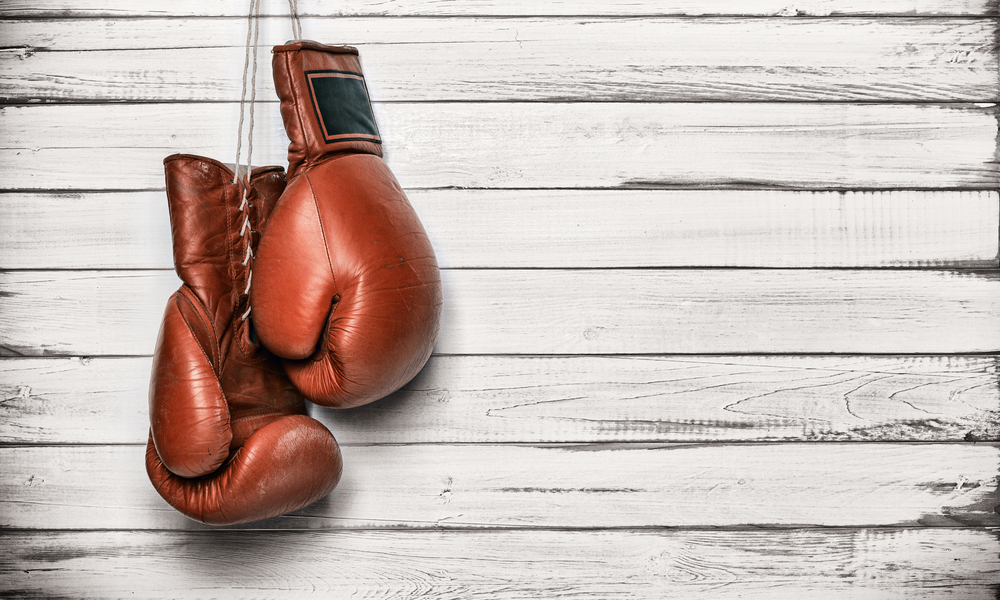 Yesterday, Escambia Commissioner Doug Underhill asked staff to look into what it would take for the county to withdraw from the West Florida Regional Planning Council (WFRPC). His request isn't an outlier.
The Southwest Florida Regional Planning Commission has lost Hendry, Lee, Charlotte and Sarasota counties. As per their agreements, they have given the planning commission a year's notice of they will no longer pay dues in FY 2019.
The Florida Legislature created the regional planning councils in 1972 to advise counties and cities about infrastructure, environmental and other projects that have regional impacts.
WFRPC is older than the statute, originally formed in 1964 as the Pensacola-Escambia County Regional Planning Council. It's membership covers Escambia, Santa Rosa, Okaloosa, Walton, Bay, Washington and Holmes counties. The WFRPC budget request from Escambia County is $21,289 for FY 2018
According to news reports, officials are studying whether a county can stop being a member by not paying dues because the councils are established by a state law that has no provision for withdrawal. Read more.