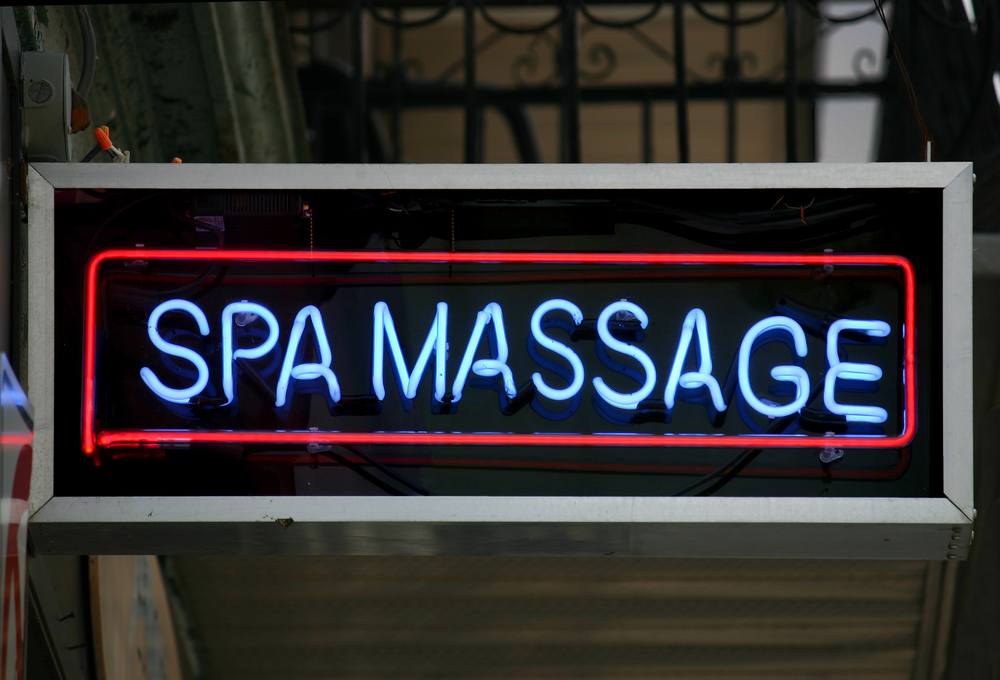 Pennsylvania Attorney General Josh Shapiro has offered more details on the arrest of David Williams and the massage parlors he ran in Florida, Virginia and Pennsylvania.
"The defendant allegedly used his businesses to exploit women in several different states and force them into prostitution purely to line his own pockets," said Attorney General Josh Shapiro in a press release.
On Thursday, nine search warrants were executed on parlors in the Pennsylvania communities of Turtle Creek, Carnegie, Jeannette, Bridgeville, Erie and McKees Rocks.