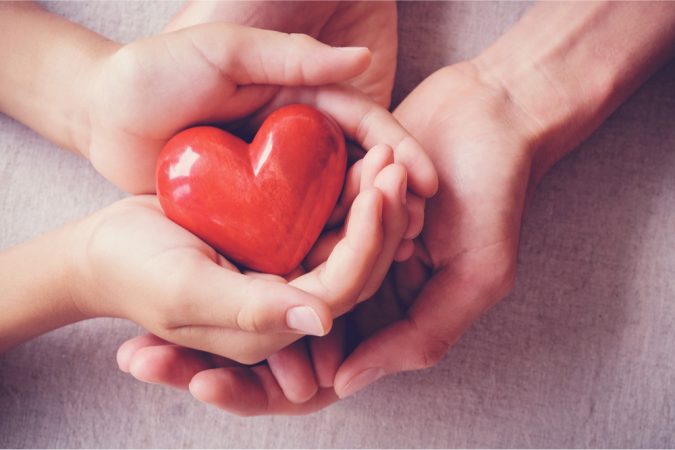 PENSACOLA, Fla. (Feb. 8, 2022) — Panda Express has pledged $1.25 million to the Studer Family Children's Hospital at Ascension Sacred Heart Pensacola to support programs and services that provide compassionate, healing care for patients and their families.
The funds were raised through the generosity of Panda Express customers and associates and the pledge will be fulfilled over a 10-year period. As part of this pledge, a room inside the Children's Hospital has been renamed The Panda Cares Center of Hope™ Movie & Multipurpose Room. A naming celebration will be scheduled for this summer.
The Panda Cares room is a respite area for young patients going through cancer treatment and their families. With its underwater submarine theme, two movie screens, arcade-like games and comfortable seating, the room offers an escape from a hospital stay and medical procedures.
The Panda Cares Center of Hope inspires hope and promotes healing by providing programs that address each child's entire well-being, including their mental, emotional, physical and spiritual needs. Programs offered at the Studer Family Children's Hospital include therapeutic play, art therapy, meditation and counseling services, all designed to give children the courage and strength to thrive.
"Panda Express' dedication to our mission and community makes a direct impact on patients and their families each day at Studer Family Children's Hospital," said Carol Carlan, president of Ascension Sacred Heart Foundation. "We are so grateful for the associates and guests at Panda Express whose donations are helping make our hospital the best it can be for children in our care."
"We are proud to partner with Children's Miracle Network (CMN) Hospitals to bring the vision of the Panda Cares Center of Hope to life, and we are humbled to be able to be part of the healing journey for the families and kids at these hospitals," said Dr. Peggy Cherng, co-founder and co-CEO of Panda Restaurant Group. "Children are our future. We hope that through this partnership, we will bring smiles and hope to communities nationwide."
The numerous Panda Cares Centers of Hope across the country are made possible by donations from Panda Express guests and associates. Funds raised in-store and online at Panda Express go towards each store's local community. Following a multimillion-dollar commitment to Children's Miracle Network Hospitals to fund Panda Cares Centers of Hope, Panda and CMN Hospitals have debuted Center of Hope locations at several hospitals in the U.S. from California and Texas to Hawaii and Washington, D.C.
Since 2007, Panda Express and CMN Hospitals have partnered together to change kids' health and change the future. To date, Panda has raised more than $100 million for numerous CMN Hospitals, including Studer Family Children's Hospital. Panda Express guests and its associates along the Gulf Coast have raised nearly $500,000 for Studer Family Children's Hospital since 2010.