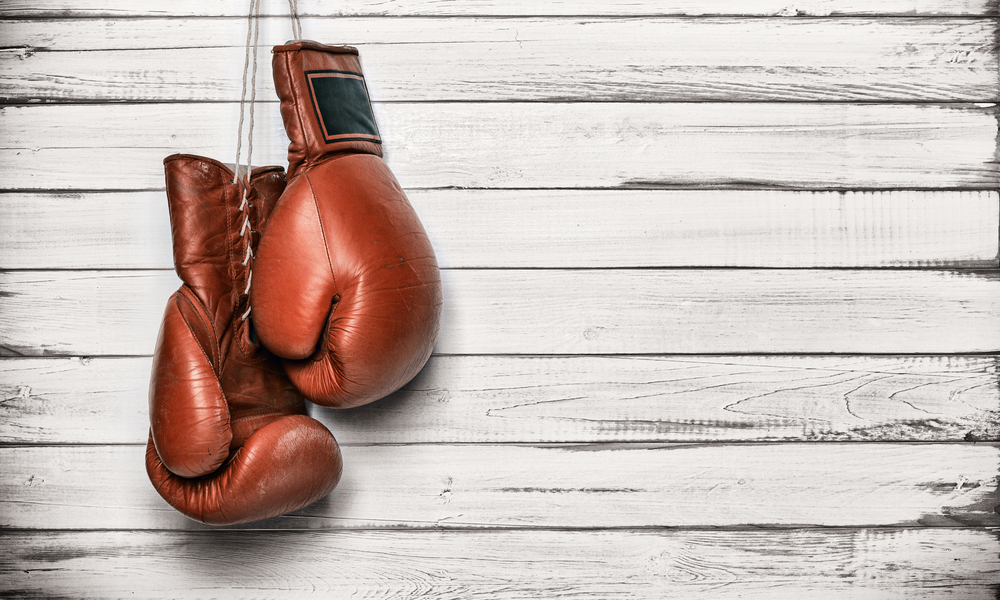 The Panhandle Tiger Bay Club will host a First Congressional District Candidates Forum and Panel on Friday, July 15, from 5 p.m. to 7 p.m., at New World Landing in Pensacola.
Participating in the forum are Rebekah Johansen Bydlak, Cris Dosev, Brian Frazier, Matt Gaetz, Amanda Kondrat'yev, Elizabeth Schrey, Steven Specht, Mark Wichern and James Zumwalt.
Each candidate will have three minutes to introduce themselves followed by a series of questions. As time allows, questions submitted in writing by the audience will be presented to the candidates.
Date: Friday, July 15
Time: 5-7 p.m. (light food will be served)
Location: New World Landing, 600 South Palafox St.
Guests: $15.00