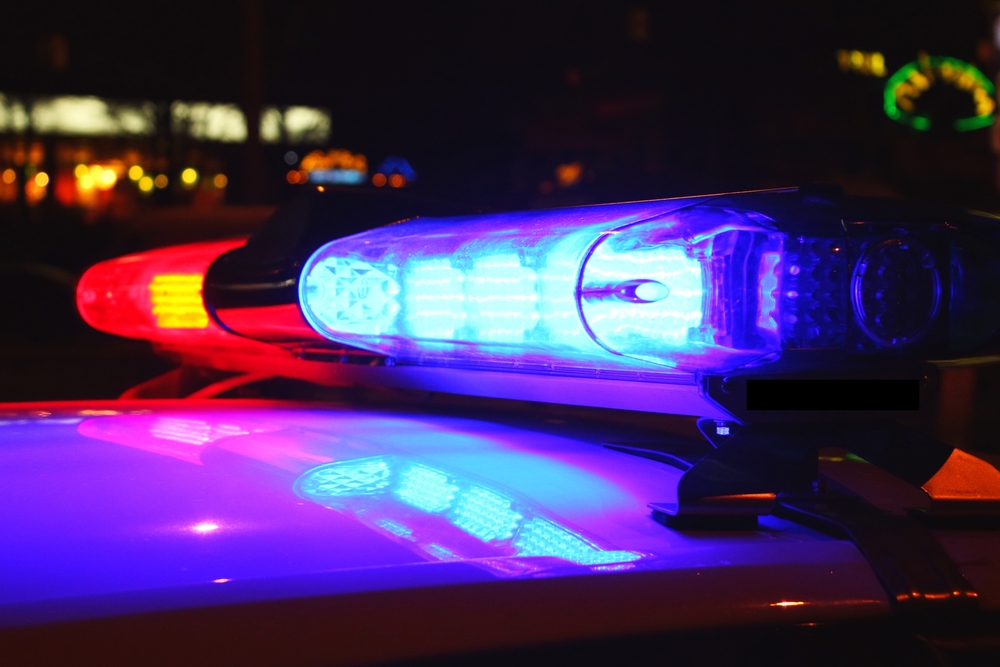 Inweekly reporter Jeremy Morrison met with the parents of Sean Harris and Aubrey Nichols, who both died after being transported by Escambia County's Emergency Medical Services.
It's been nearly two years since the death of Dawn Bybee's son, Sean. More than a year since she last met with Escambia County officials about improving the county's Emergency Medical Services.
Sean Harris was five days away from getting married, out celebrating his bachelor party. As a group he was with walked across Pine Forest Road, Harris and a friend were hit by an SUV.
Bybee, a registered nurse, was awaiting at the hospital when Harris arrived. She recognized his feet.
"I said, 'He's mine, I'm going with him,'" Bybee recalled seeing her son come out of the ambulance.
Harris would die hours later. His friend had already been pronounced dead.
Sometime later, Bybee requested the evidence from her son's case from the Florida Highway Patrol. Along with the medical report and accident report, was a video of the scene taken in the moments following the accident by the driver of the involved vehicle.
Bybee watched the video along with her husband Tobin Bybee, Sean's step-father, who is also trained as a nurse. The two were surprised at what they saw.
"We both look at each other in the same places and we're like, 'Did that really just happen?'" she said.
In the video, a paramedic and EMT tend to the two men as they lay at the accident scene. There doesn't appear to be much care given and the handling appears rough, at one point a medic lifts one of the face-down men up by his shoulders, only to let him flop back down onto the ground.
"They followed no trauma protocol," Bybee said.
Also, the first responders in the video are both male. This struck Bybee as odd, since a female EMT was listed on her son's medical report.
At first, the grieving parents chalked all this up to an isolated incident. Then in September, Tobin witnessed a man get hit near the intersection of 9th Avenue and Creighton Avenue. It was pretty bad and he stopped to help, waiting with the man as he gasped for breath and bled — but once EMS arrived, they yelled at him, told him to get back and proceeded to run a scene he considered to be fraught with error.
That's when Bybee went to Escambia County with her concerns. She called then-medical director Paul Henning, but had a tough time getting her messages returned and a meeting scheduled.
"Never heard, never heard, never heard," Bybee said.
So she decided to call then-county commissioner Grover Robinson.
"They were having a tough time getting staff to meet with them," Robinson recalled setting the meeting up recently.
County officials attending Bybee's meeting included then-county administrator Jack Brown, Assistant County Administrator Matt Coughlin, Mike Weaver, who recently resigned as public safety director, and Steve White, then chief of EMS. During the meeting, Bybee showed the video of EMS at her son's accident scene and discussed the need for improved training and the importance of ensuring some measure of accountability among EMS responders.
"It was all about education and change," Bybee said.
Commissioner Robinson said he recalls that as well.
"We wanted to change some of the ways we did stuff, our procedures," said Robinson, who now serves as Pensacola's mayor.
That was in February of 2018. A couple of months later Dr. Edler came on as medical director and began raising various concerns about EMS operations.
Jeremy's interview, "Inside Pandora's Box of EMS," will go live at 4 p.m. today. Our issue will hit the stands tomorrow.