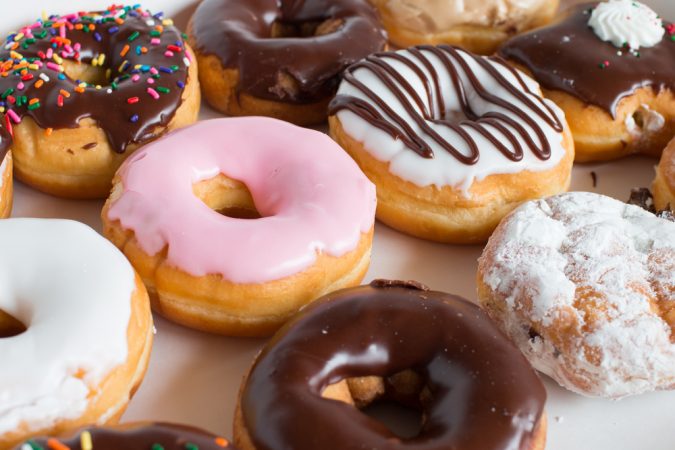 Press Release: Parlor Doughnuts is excited to announce the next wave of its expansion in the Florida Gulf Coast area with plans to open a shop in Pensacola in the Fall 2021! This will be Parlor's third shop in the area building on successful locations in Ft. Walton Beach and Miramar Beach.
"The Gulf Coast was one of our original markets and we have been blessed by the overwhelming response. We are excited to add another shop to serve the Pensacola area and expand our connections with the community!" said Parlor Doughnuts Founder Darrick Hayden.
The new location will be a craft doughnut and coffee shop offering an array of unique bakery items, including original "layered" doughnuts; vegan, gluten-friendly, and keto-friendly products; artisanal breakfasts; and specialty coffee. Parlor's goal is to efficiently deliver superior product, at a moderate price, with exceptional service, in a comfortable setting. The shop will feature vintage Americana with a modern twist to attract professionals, millennials, young families, and seniors looking for an experience.
Parlor Doughnuts started in Evansville, Indiana in 2019. Darrick Hayden and his son Noah, along with restaurateur Josh Tudela, brought together their passions for high quality doughnuts and specialty coffee. The initial launch was met with such incredible excitement and support from the community that additional locations have opened from coast-to-coast. Parlor now operates 12 shops in seven states and is beginning to offer franchise opportunities as well.
For more information, visit www.parlordoughnuts.com
---
Editor's Note: We hear the location will be at Southtowne.