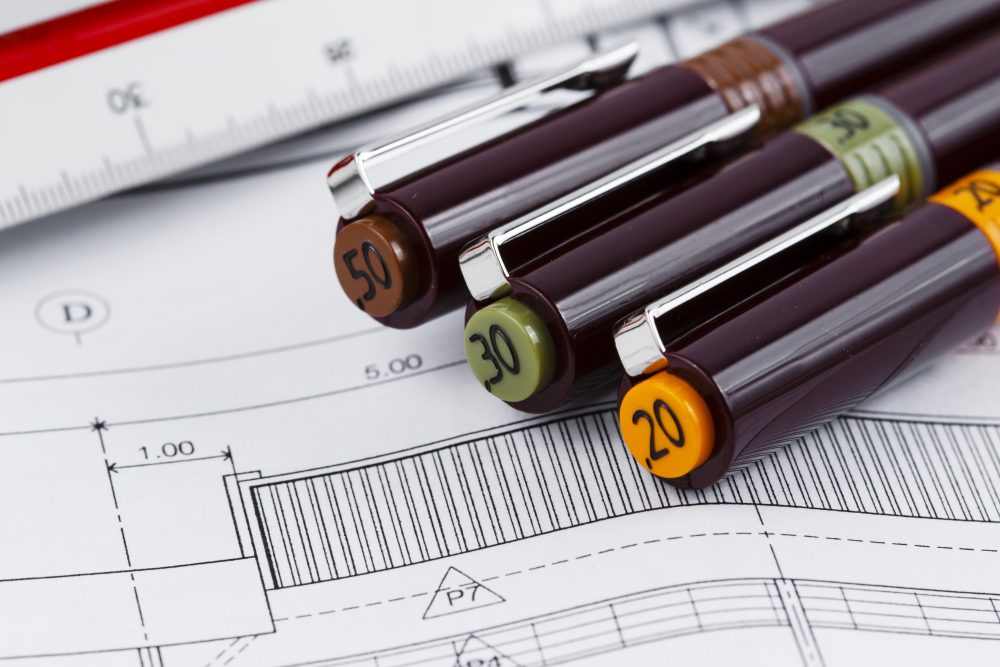 By Samantha Sontag
INWEEKLY
In a Pensacola City Hall meeting regarding the former Blount School property sale and redevelopment Thursday morning, all committee votes were in favor of ParsCo Construction developing the site.
The company laid out a 112-page construction and development plan for the property, complete with 30 detached houses and a community park.
Amir Fooladi, ParsCo president and CEO, told Inweekly he was excited to begin this project and hopes that the contract is awarded quickly.
"Our next step is setting up a really nice event for the neighborhood and giving all the current residents the chance to meet us," Fooladi said. "And if the city gives us permission, we might even set up a tent onsite and make this an exciting event for everyone."
The committee members stressed the importance of ParsCo's idea to create a green space. Fooladi told Inweekly he wants the project, The Cottages at Five Points, to reflect importance of a community lifestyle and bring together neighbors, which is why the neighborhood park was included in the proposal.
"We're going to hire a talented local landscape architect to help with the green space, as well as get the current communities input on what they want the park to look like in order to meet their needs," he said.
Another important part of ParsCo's plan was affordability. Fooladi wants the new units to be reasonably priced for families in the professional work force. He said each unit is projected to cost around $199,000, which would include the land and the 1,200 square-foot cottage.
"We just really want to meet the needs of the residents," Fooladi said.
The Blount School property had been vacant for over 20 years. The space is run-down with weeds sprouting through the broken cement lining the perimeter of the lot. Fooladi's goal is for the construction to beautify the city block and help the surrounding neighborhood thrive and come together.
For more on the proposal, read Blount Redevelopment on Fast Track.