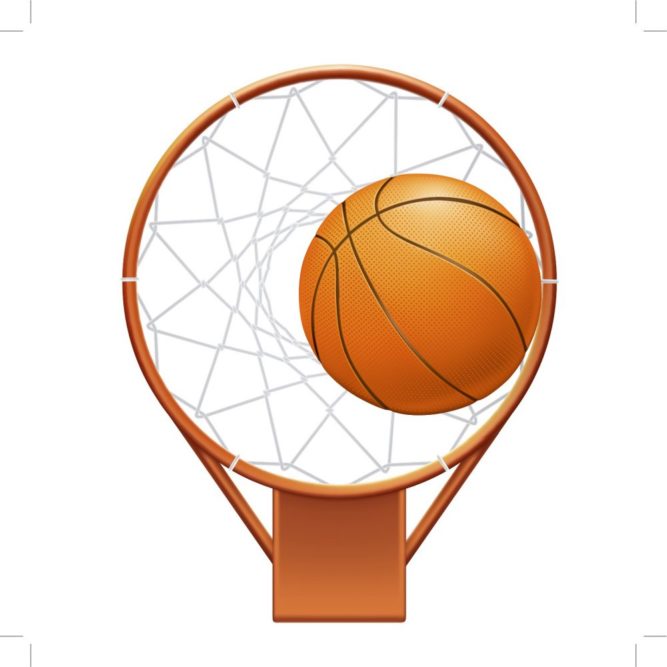 By Duwayne Escobedo
INWEEKLY
Pensacola hotelier and developer Jay Patel is seeking private and public investors to build a new sports complex. He told Inweekly that he will lay out his plan for the Escambia Board of County Commissioners in September
Patel said the concept, which he has discussed individually with the county commissioners, has existed for awhile and is not tied to luring the New Orleans Pelicans developmental league team to Pensacola.
In June, Pensacola Mayor Ashton Hayward gave a pitch to the NBA selection team to host the club. Shreveport and Pensacola are reportedly the only two cities in the running.
When contacted by the Inweekly, Patel said he could not reveal details yet about the plan, such as what it looks like, where it would be located, the economic benefits, the types of jobs it would create, the funding, etc. He asked the Inweekly to wait a few weeks and the plan would be revealed to everyone at an Escambia County board meeting.
"Commissioners were optimistic," Patel said. "They liked what they saw. But I have to make sure everybody is on board. There are so many people. This is a big project."
Patel said he isn't seeking a handout from the county to pay for the sports complex.
"There is a lot of outside private funding. It is not about the county being on the hook," Patel said.
He congratulated the city of Shreveport for its plan to build a $125 million arena specifically to accommodate the Pelicans. Many top corporations and community leaders have signed off on the project and the city has the land and plans to begin building it.
"If Shreveport wants to go out and build something just for the Pelicans, I respect them for that," Patel said. "I wish them well. Our project is not dependent on the Pelicans. We've worked on this think the last 18 months. It really has nothing to do with them."
Patel, though, said the proposed Pensacola sports complex could handle the Pelicans D-League team, if the professional basketball executives decided to play here in the future.
"(Shreveport) is luring them," Patel said. "We are not. If we move forward successfully and the county blesses this project, of course, we would love to have them."