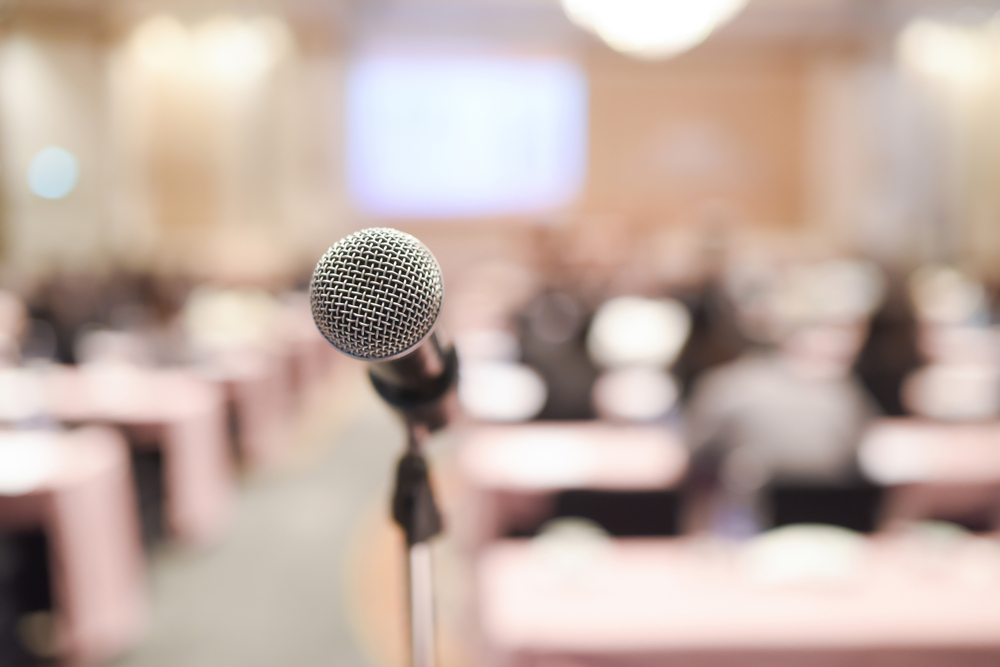 The Greater Pensacola Chamber of Commerce announced that Florida Chief Financial Officer Jimmy Patronis will be the keynote speaker for their 2019 Legislative Luncheon. 
Patronis will describe the major initiatives that his office is pursuing and provide an overview of the business issues that will be debated in Tallahassee this year.
Jimmy Patronis was just elected to a full four-year term as Florida's Chief Financial Officer.  He was initially appointed to the post by former Governor Rick Scott in June 2017.  Patronis served in the Florida House of Representatives from 2006 to 2014, representing his hometown region in the Florida Panhandle.
He was appointed to serve on Florida's Public Service Commission, as well as the Constitution Revision Commission.
What: The Greater Pensacola Chamber 2019 Legislative Luncheon
When:  11:30 a.m. Tuesday, Jan. 15
Where: Pensacola Yacht Club
Tickets: http://web.pensacolachamber.com/events/2019-Legislative-Luncheon-3549/details