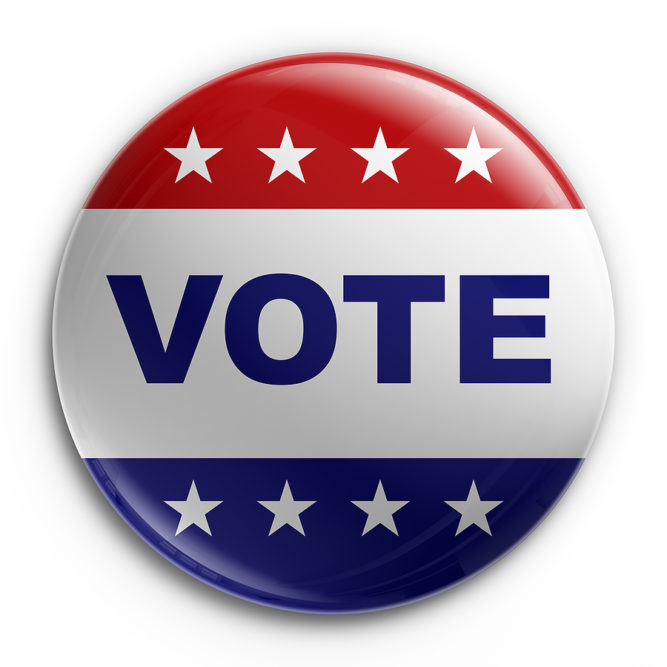 From Doug Underhill Campaign:
Doug Underhill endorsed by the Police Benevolent Association
Law Enforcement Professionals Support Underhill in District 2 Race
PENSACOLA-Commissioner Doug Underhill, running for re-election as the Republican candidate for Escambia County Commission, District 2, was endorsed today by the Northwest Florida Chapter of the Police Benevolent Association.
From the PBA website:
The Florida Police Benevolent Association, Inc. (PBA) was established in 1972. A professional association of law enforcement officers, the PBA is a strong, steady advocate for law enforcement officers and their families. PBA specializes in protecting law enforcement officers through legal, legislative and political action.
Commissioner Underhill accepted this endorsement and immediately shared his gratitude in a message to his supporters which can be viewed here (https://youtu.be/OGBXcTLKtSg ). Underhill said, "PBA represents the rank and file professionals that defend our community. These are the men and women we see in our neighborhoods every day, who we count on when we are at our most vulnerable. I'm proud to know that my Four-Year Track Record speaks for itself with these professionals and their families."
Commissioner Underhill has been a steadfast supporter of properly funding public safety, leaving the prosecution process to the judiciary, eliminating the crime-fostering blight in our neighborhoods, and pressing for the reconstruction of the jail and turning it back to Sheriff's Office control.