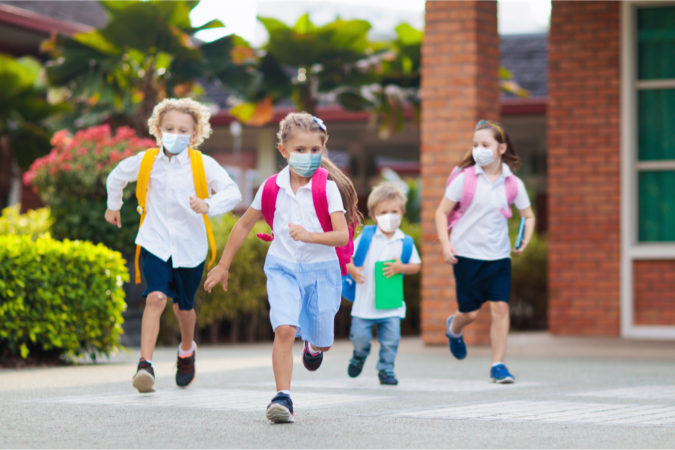 According to FDOH, the positivity rate for children under 18 in Escambia County  increased last week, even though 40% fewer children were tested.
For the week ended Saturday, Aug. 1, 93 out of 539 test results came back positive – 17.3%. Year-to-date the positivity rate is 11.2%.  On July 16, the ytd positivity rate was only 8.9%.
FDOH first reported cases by age groups for each county on July 10.  Since then the county has seen its cases in the 5-14 age group increase from 97 to 287 – nearly tripled.  Over the same period, the combined total for the other age groups  doubled.
| | | | | |
| --- | --- | --- | --- | --- |
| | Cases | Negative | Tested | Positivity |
| 7/24/20 | 157 | 789 | 946 | 16.6% |
| 8/1/20 | 93 | 446 | 539 | 17.3% |
The overall positivity rate for Escambia County last week was 11.8%. The per