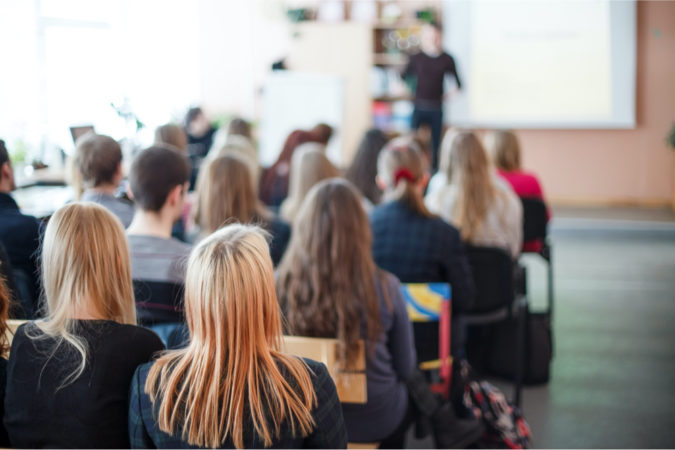 Pensacola, Fla. (November 4, 2021) – Pen Air Federal Credit Union celebrates teachers through annual #TreatATeacher campaign. Over the course of three months, a total of 9 teachers were treated from across Pen Air's service area in Escambia (4), Santa Rosa (3) and Baldwin (3) counties.
"Teachers make such a profound impact on our children and our community," says Sydney Allen, Digital & Social Media Specialist for Pen Air Federal Credit Union. "This was a fun way for Pen Air to give back in a time where we weren't able thank them in person."
Pen Air asked Facebook and Instagram followers to nominate their favorite teacher. This year's winners received a week-long feature on a local billboard along with $200 toward their classroom wish-list.
Congratulations to the 2021 #TreatATeacher Recipients:
Barbie Spears – Theater – B.T. Washington High School
Vicki Crawford – Librarian – Cordova Park Elementary
Julie Slichter – 1st Grade – Bagdad Elementary
Tiffany Watts – English Language Arts – Robertsdale High School
Winston Foster – Art – Beulah Middle School
D'natia Kennedy – Kindergarten – Bay Minette Elementary School
Brittany Kirk – 4th Grade – Oriole Beach Elementary School
Erica Evans – Kindergarten – Belforest Elementary School
Becky Mulford – ESE – Central School