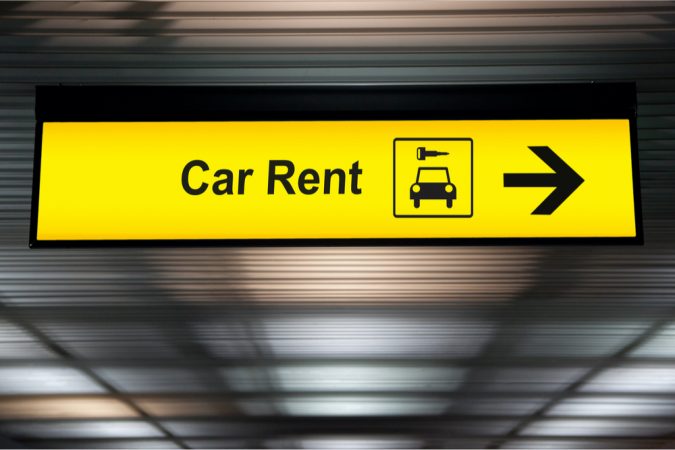 A comparison of car rental rates in the USA for Spring 2021 reveals Pensacola is one of the top three most expensive U.S. destinations, only losing two Hawaii tourist spots.
Kahului, Hawaii, is the most expensive U.S. destination in which to rent a car this spring, according to a survey conducted by Cheapcarrental.net. The survey compared rental car rates at the top 100 U.S. airports according to traffic for May 2021. At an average of $972 per week for the most affordable car, Kahului leads the ranking as most expensive destination.
Another destination in Hawaii, Kona, ranks second-most expensive, with rates starting at $923 per week, while Pensacola, Florida, rounds out the podium with starting rates of $817 per week.
---
The prices shown reflect average weekly rates (from Sunday to Saturday) for the most affordable rental cars, May 1-31, 2021. Only rental car companies located directly at a destination's airport or at the airport's rental car center have been considered for the survey.
1. Kahului, HI (OGG) $972
2. Kona, HI (KOA) $923
3. Pensacola, FL (PNS) $817
4. Charleston, SC (CHS) $712
5. Honolulu, HI (HNL) $705
6. Lihue, HI (LIH) $652
7. Sarasota, FL (DRQ) $635
8. Savannah, GA (SAV) $581
9. Madison, WI (MSN) $571
10. St.Petersburg, FL (PIE) $569
For the full results of the survey, cheapcarrental.net